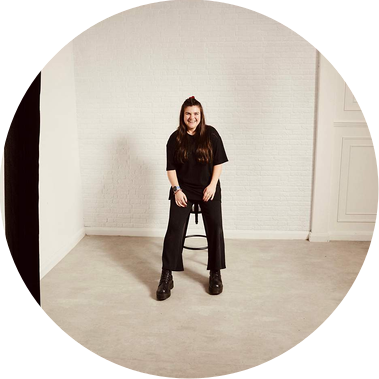 Hey I'm Sophie 👋
A photographer based in Manchester, specialising in Commercial, Editorial and Wedding photography. I'm 100% more comfortable behind the camera not in front of it!
I've worked with many brands, creatives and couples over my 11 year career so far. I still have to pinch myself, remind myself how lucky I am to be in the job role I have. Take a look at my portfolio and get in touch.
Subscribe to Sophie Lickiss Photography Sign up with your email address to receive news, updates and offers.