Hey I'm Sophie 👋
A photographer based in Manchester, specialising in Commercial, Editorial and Wedding photography.

Selected Brands: Nike, Adidas, Hoodrich, Castore, Converse, Crocs, Clarks, EA, Ugg and Puma.
Selected Celebrities/Sports People: Adeola, Joe Joyce, Kieron Trippier, Lost Girl, Backroad Gee, Yung Filly, Joe Cordina, Gabby George, Jessy Law and Scott Williams.
Contact me :
07816177162
sophie_lickiss@hotmail.co.uk
Or fill the form below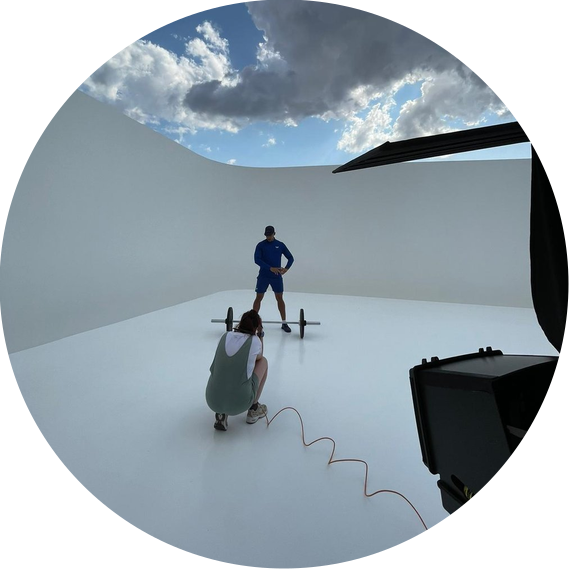 Subscribe to Sophie Lickiss Photography
Sign up with your email address to receive news, updates and offers.