Finally the Burano shoot has landed at Lindy Bop, so it must mean its Summer time.
In February, I posted 'bts' and team photos, so please visit that post for the gossip of the photo shoot.
Here are some of my favourites but visit my commercial page to see more.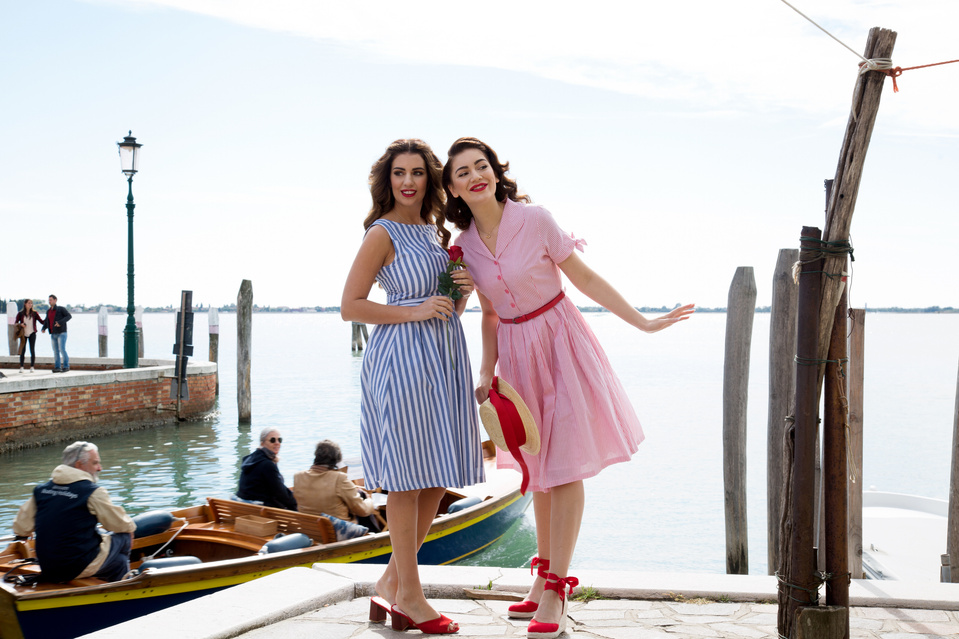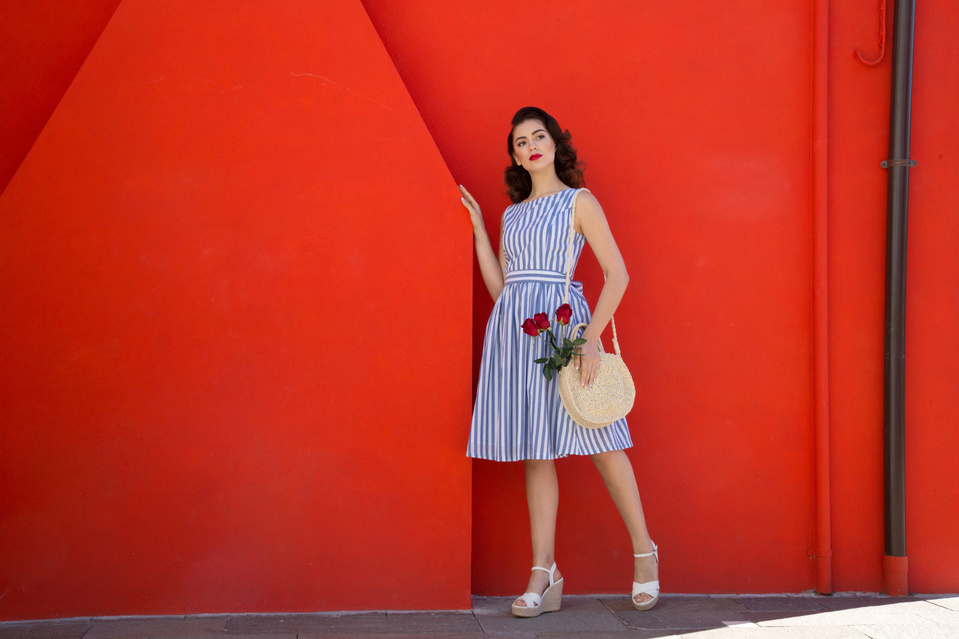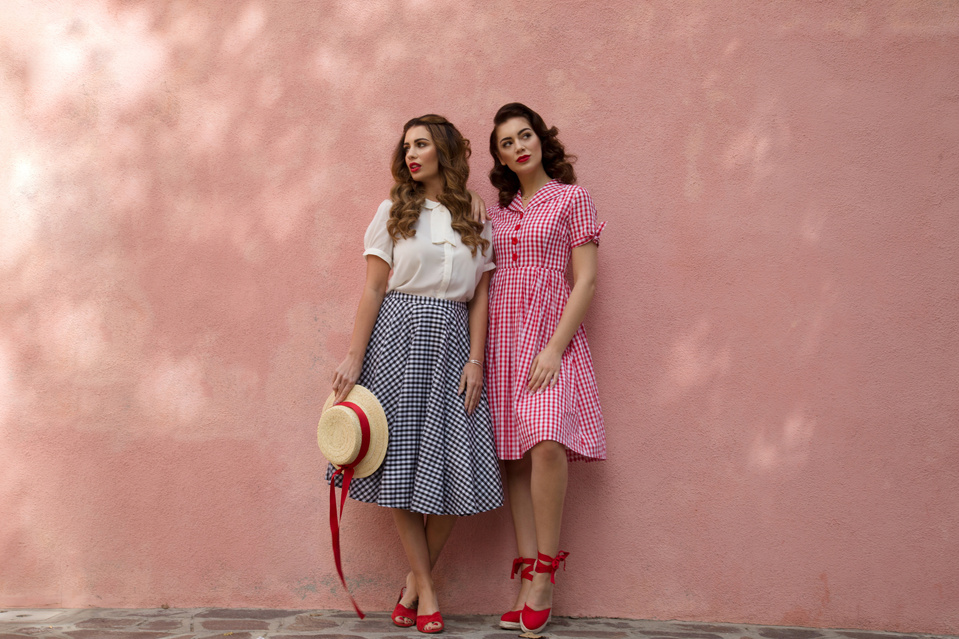 Such a fantastic team to go away with. Stylist - Bethany Cookson / Hair and MUA - Ewa Baberska / Models - Ruth Willow and Holly Peers

xx