When I describe this wedding, it has every component of a dream wedding.
Italian scenery, boat ride across Lake Como, x2 CEREMONIES, elegant guests, tasty Italian food, plenty of drink and of course the happy couple. Sarah and Francesco who are the two most beautiful, kindest people and were the beating heart of the party. I am quite biased, I have been Sarahs best friend for 21 years. When she asked me to photograph her wedding, not only I get to be there front row to the whole day, I get to do that in one of the most breath taking places in the world.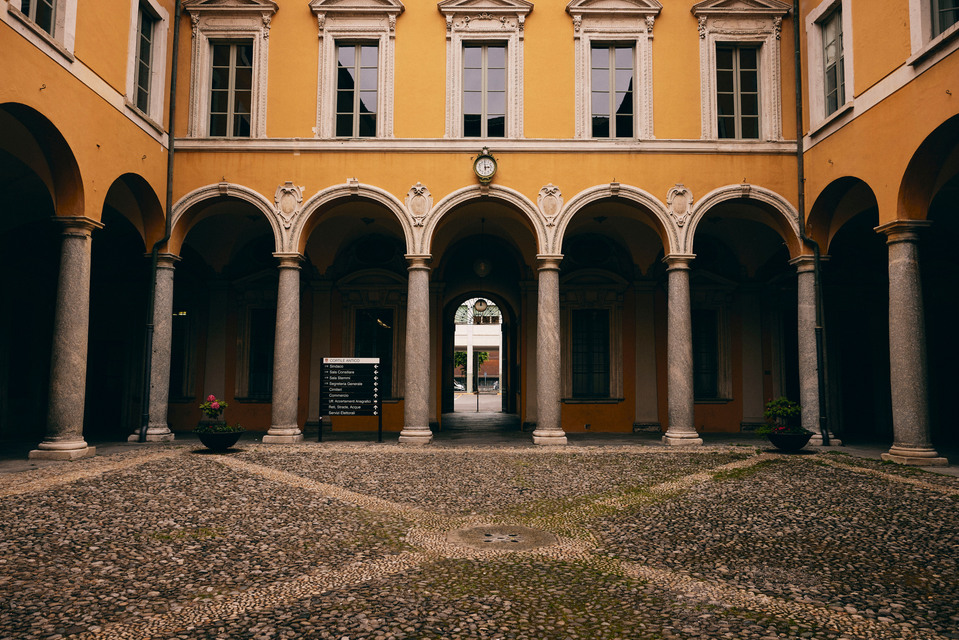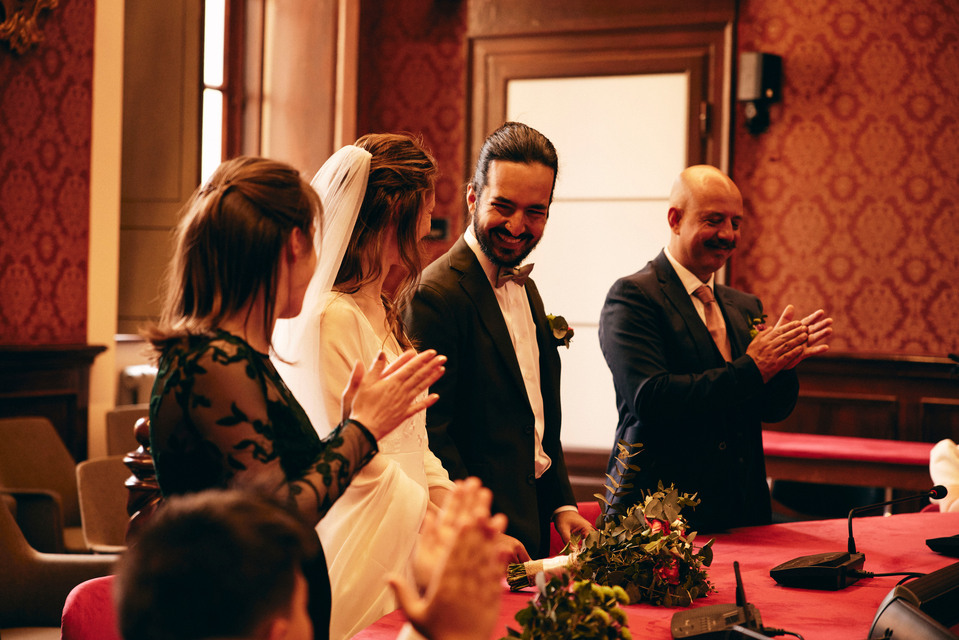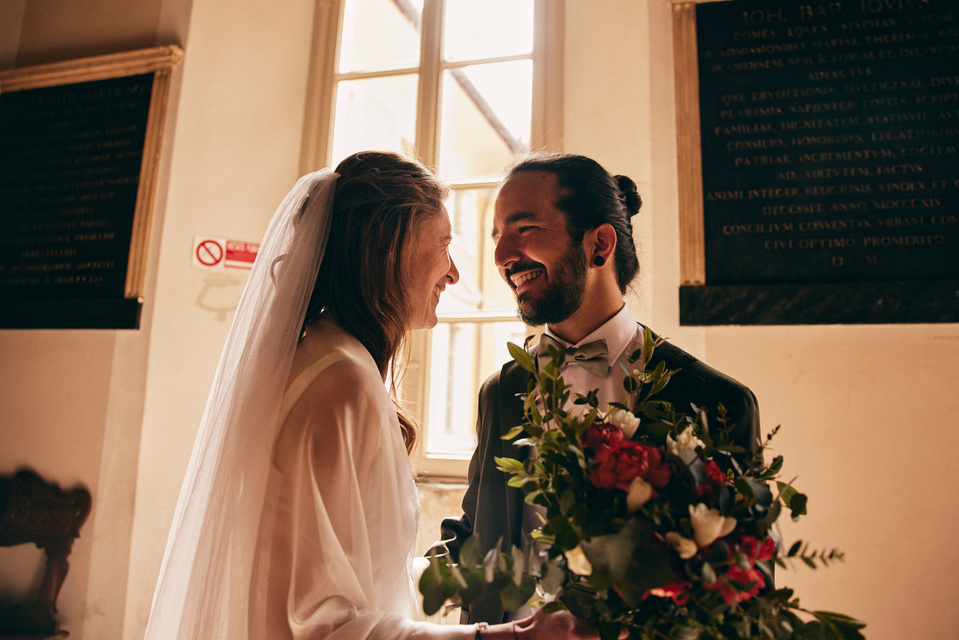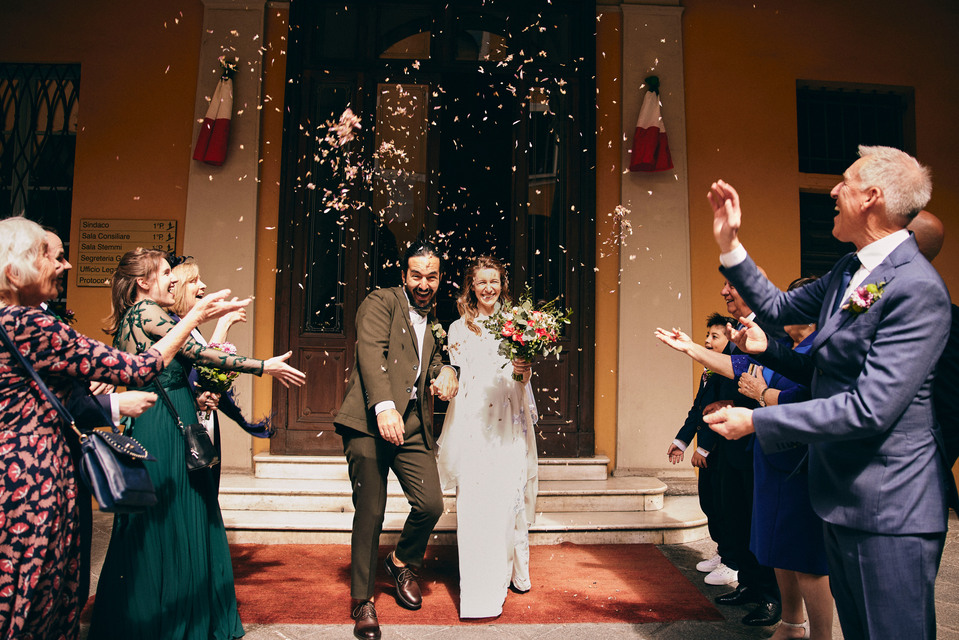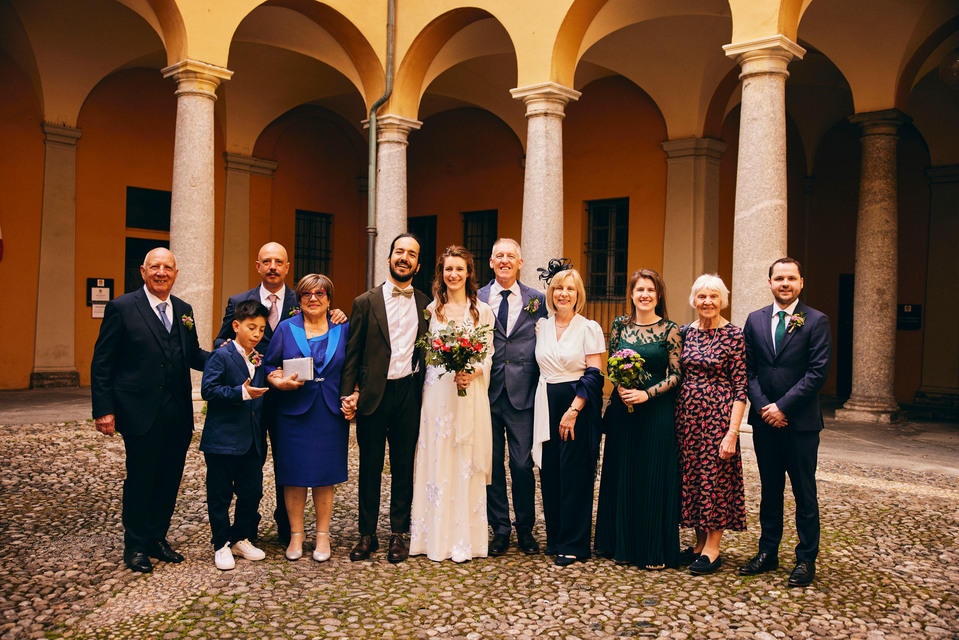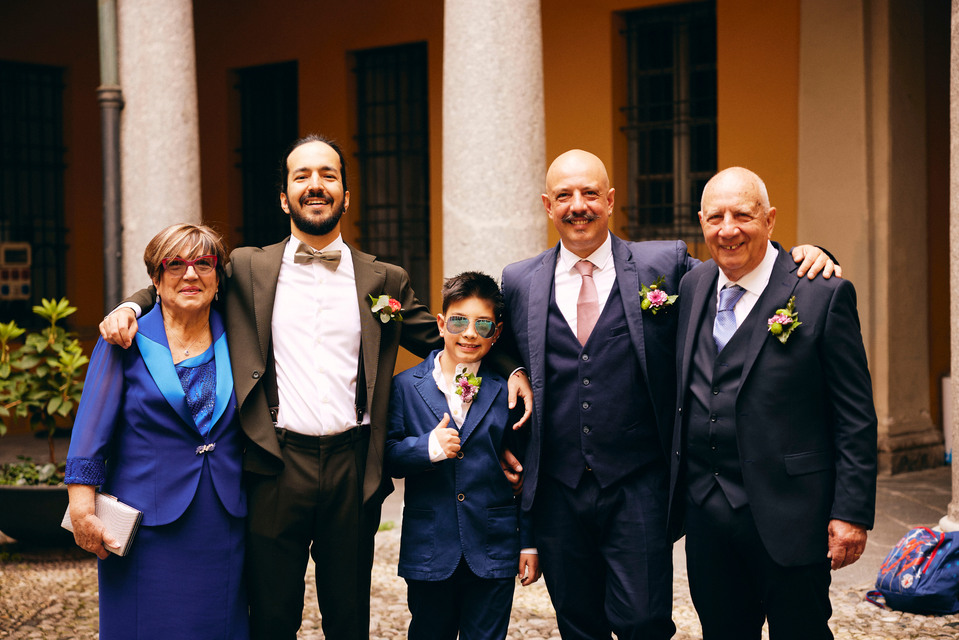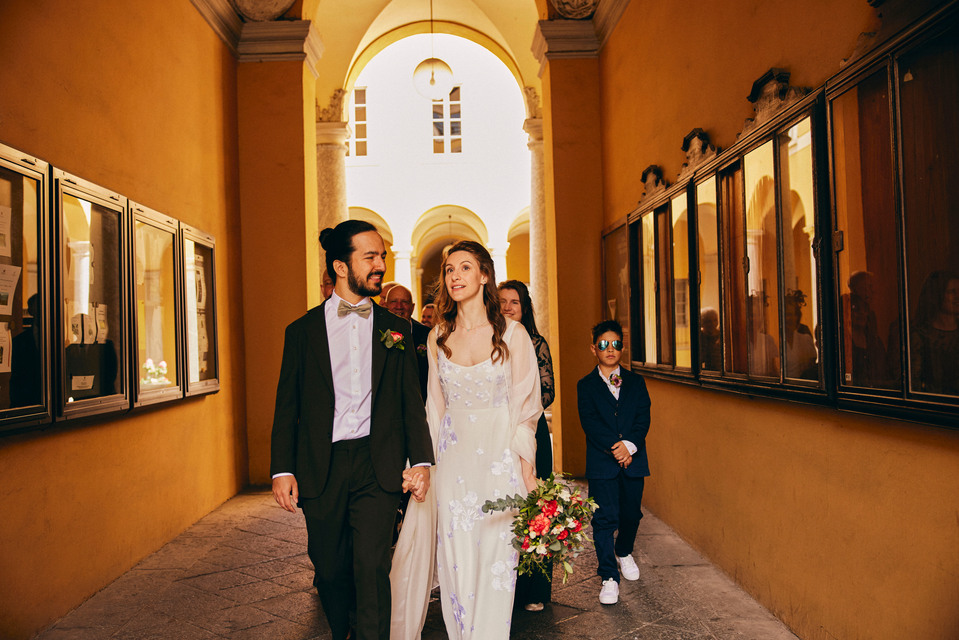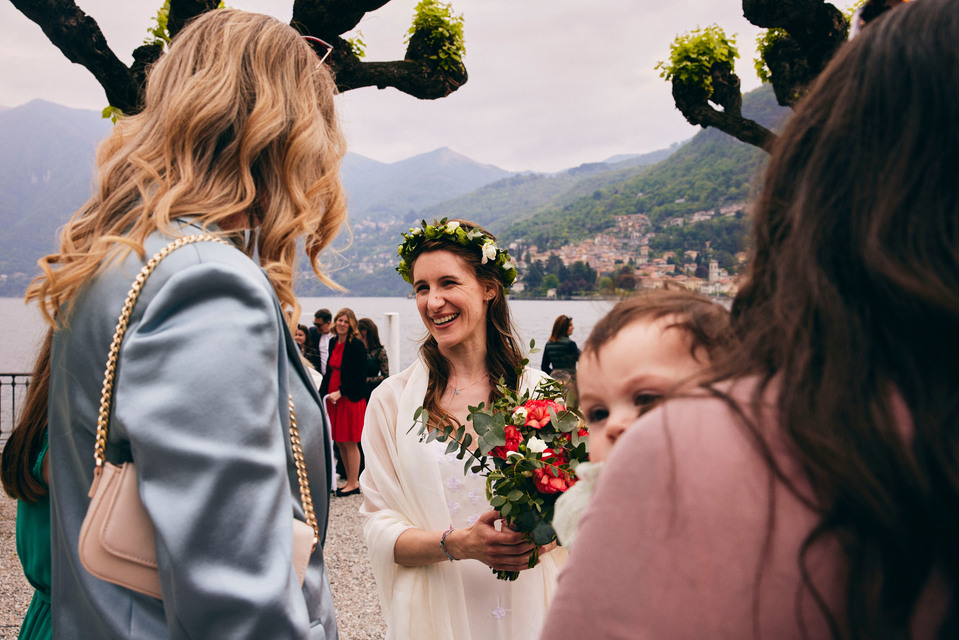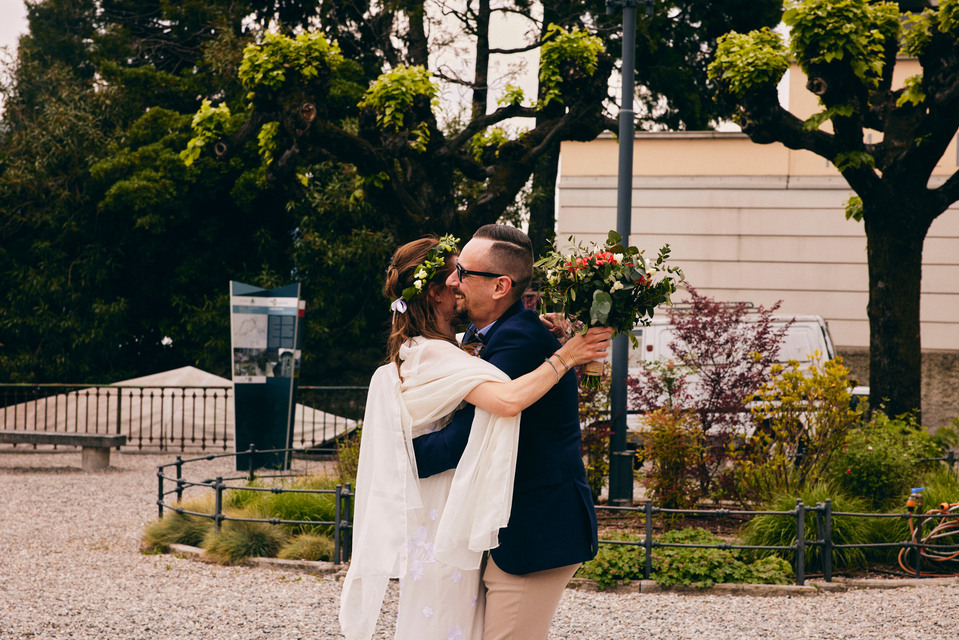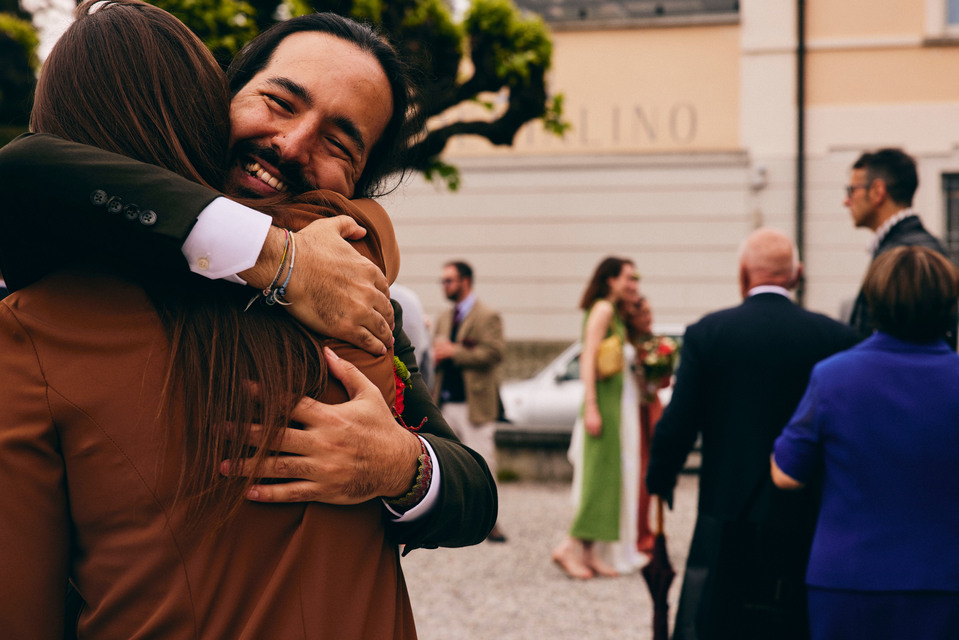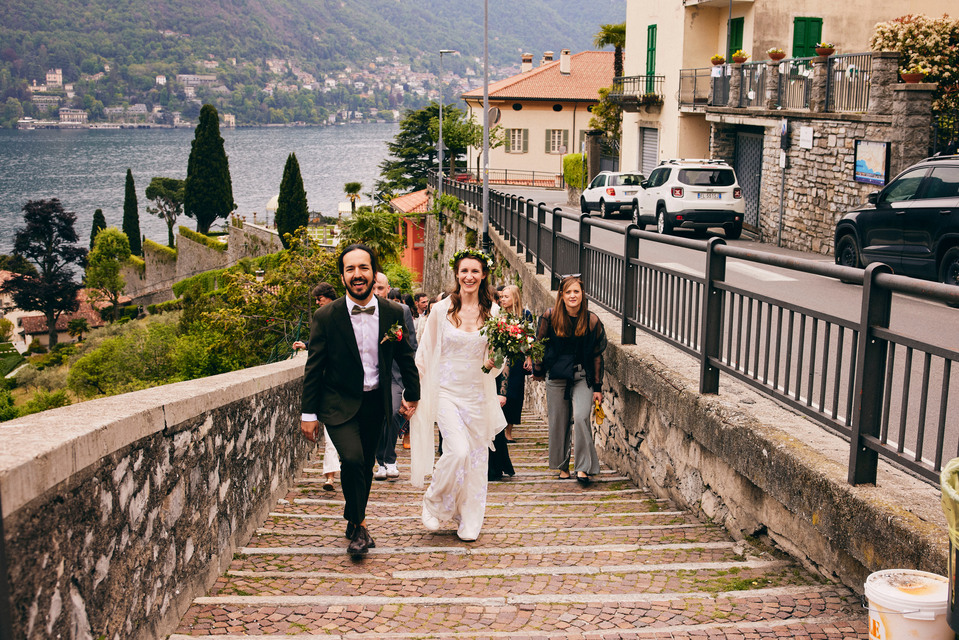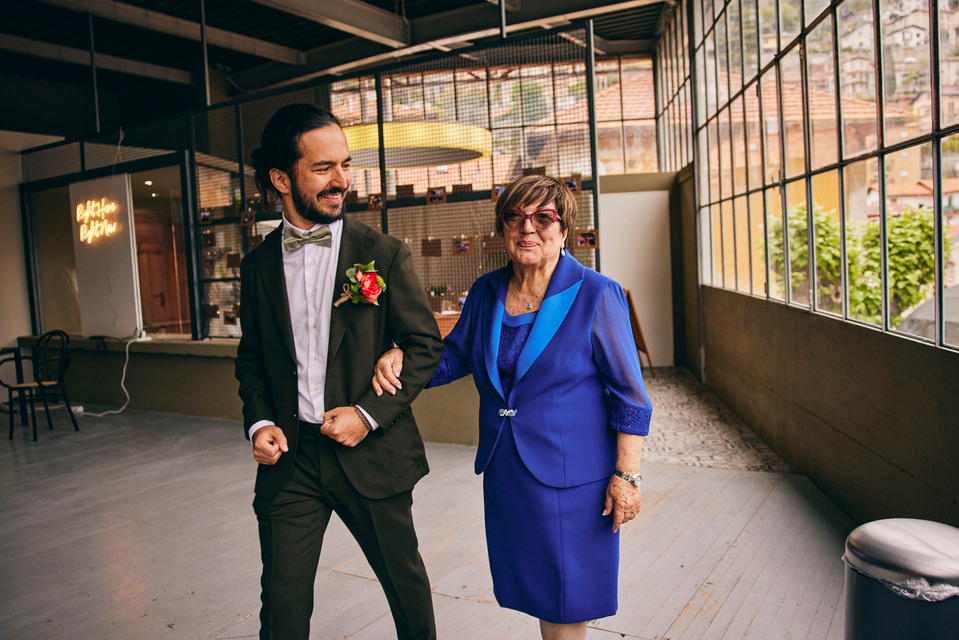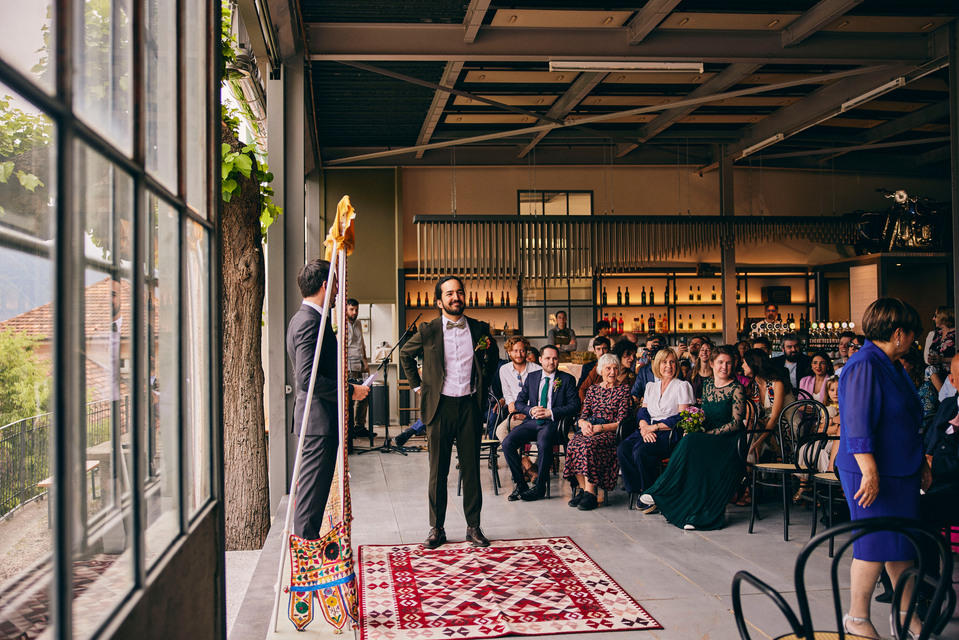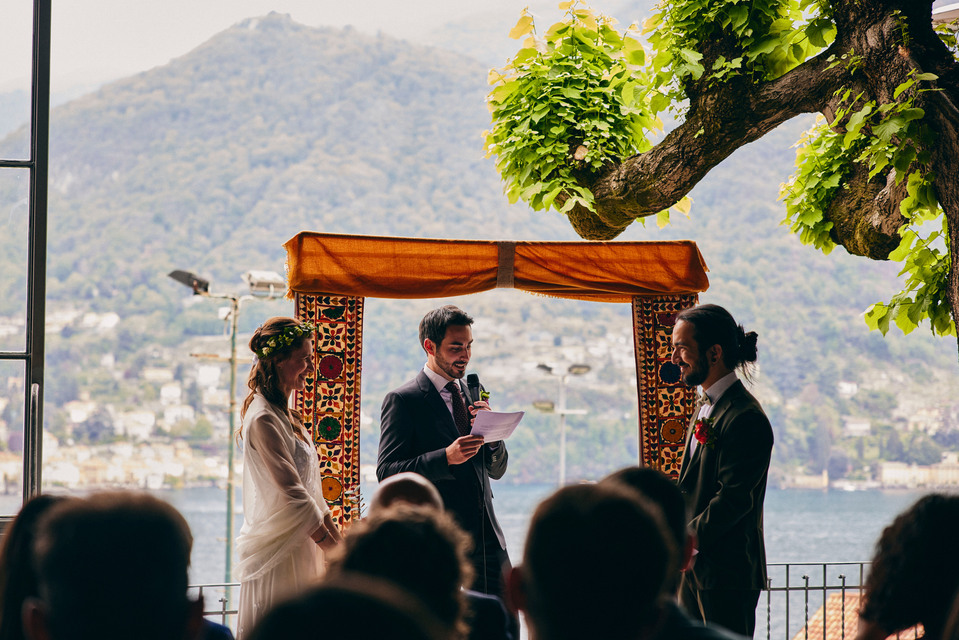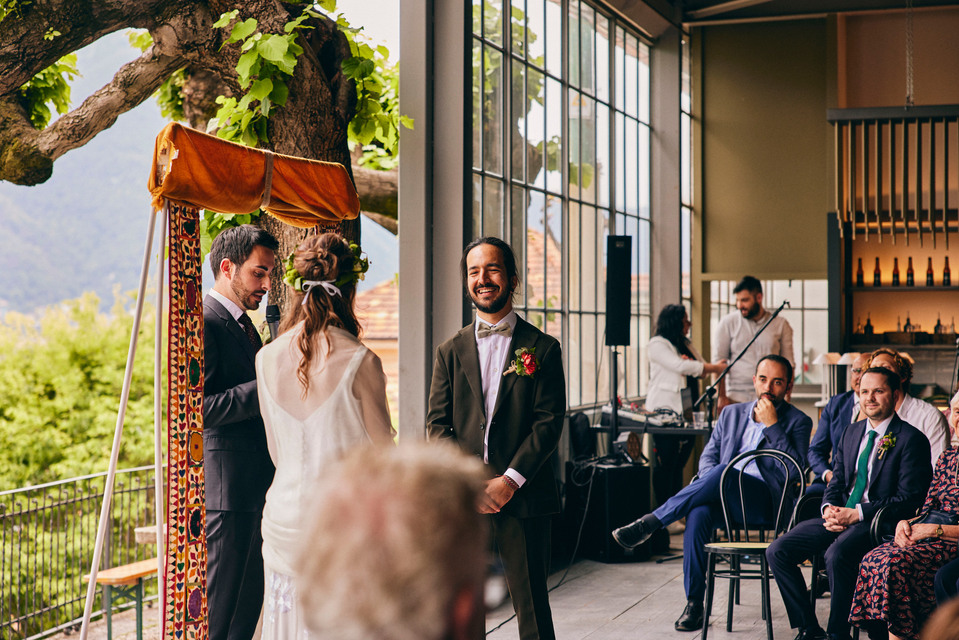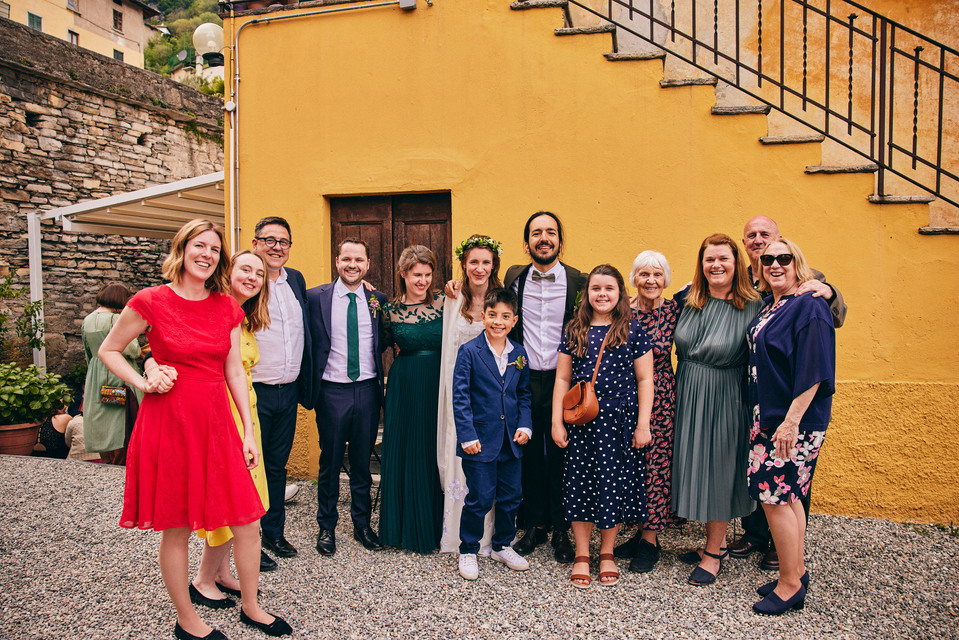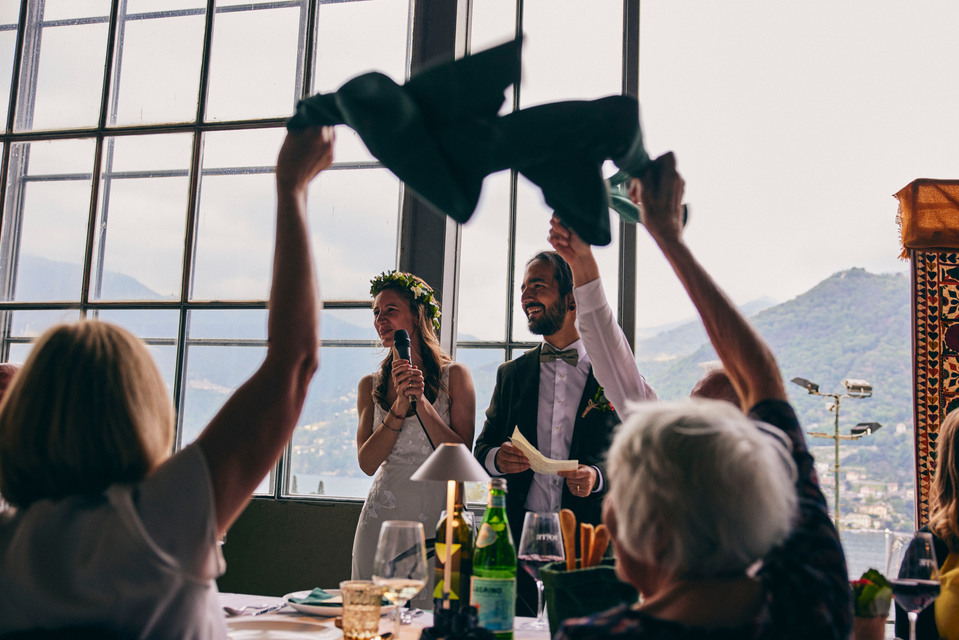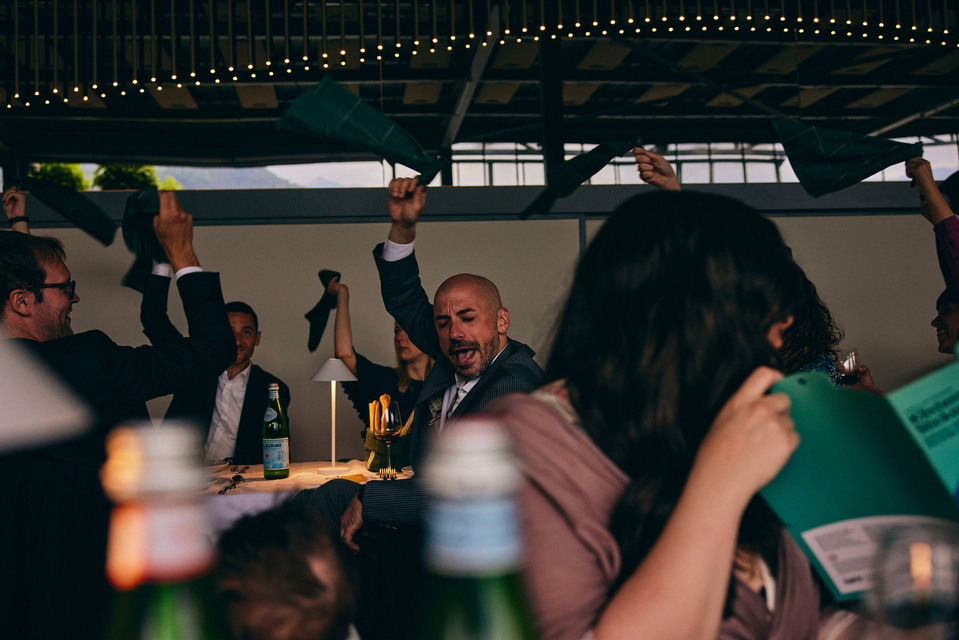 Sarah and Francesco got married at 11am in the Town Hall (Commune di Como), an intimate ceremony with close family. Then followed a boat trip to Moltrasio, across Lake Como, to meet 110 guests, whom all travelled across the globe to be with them. We made a walk to the top of a hill, where La Moltransina sat, a restaurant who was the host of the second ceremony and party. I ensured I reached the top first, to get some shots of the wonderful ceremony room and details, the restaurant had a view of the lake and surrounding town. I captured the crowd strolling up the hill, all giddy with excitement for the rest of the day.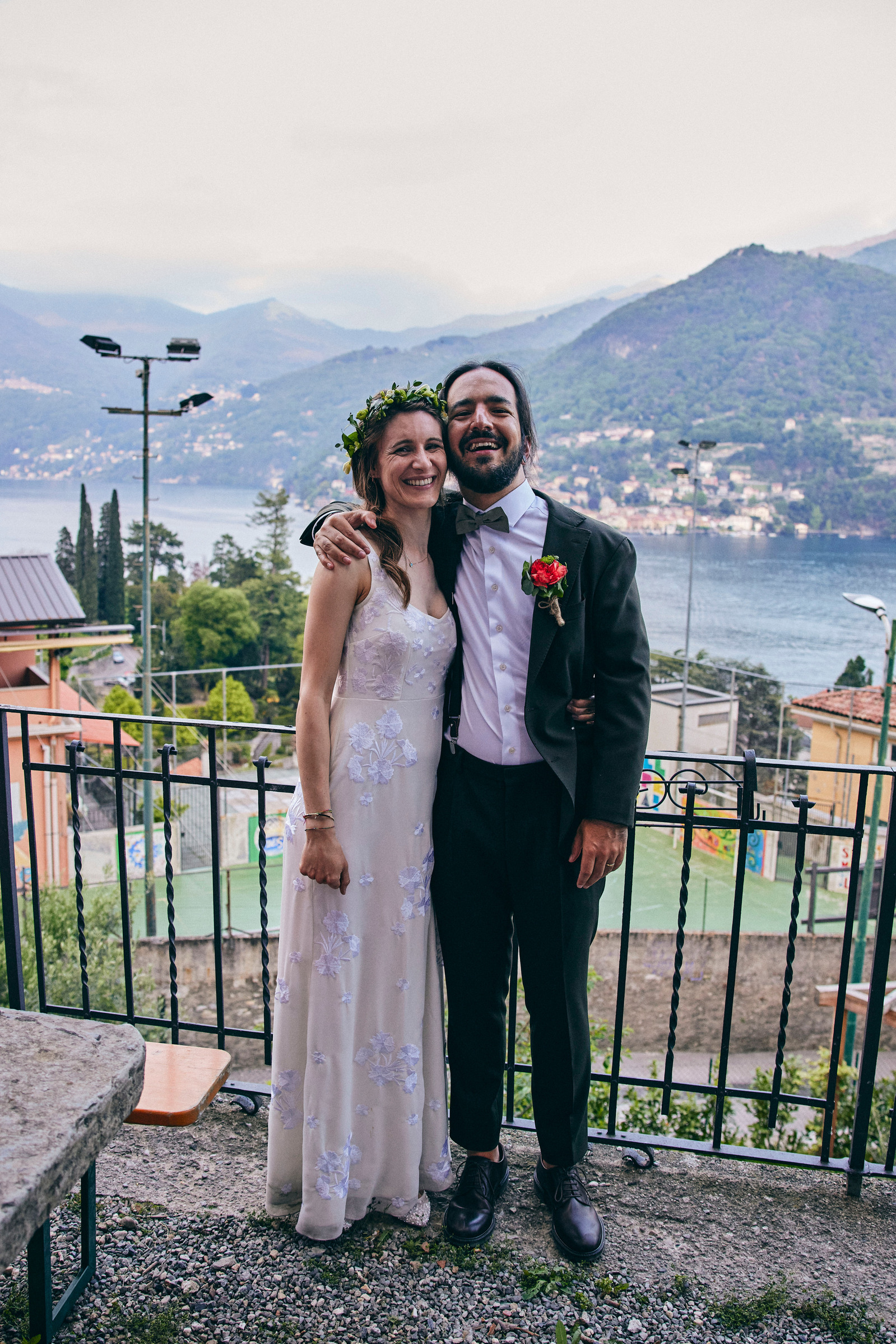 The rest of the day continues, with an emotional ceremony part 2, tasty focaccia, bottles of Prosecco and bi lingual speeches! A very special day for a special couple.
If you would like to hear more details on my wedding photography, please check out my wedding portfolio.