Take me back to the 24th September 2022! What a special day, perfect weather and a lovely location. I thoroughly enjoyed working through these photos and Anna and Kyle were a pleasure to photograph. Mesnes Park in Wigan, has a quaint leafy backdrop, which you wouldn't think would exist so close to a town centre.
I arrived at 3pm and scouted the spots to shoot. Shortly after the guests start to arrive, they arrive in a rainbow of colour, standing out from all of the greenery.
I photographed Annas and Kyles wedding from 4pm-8pm. It was a beautiful intimate ceremony to a big party.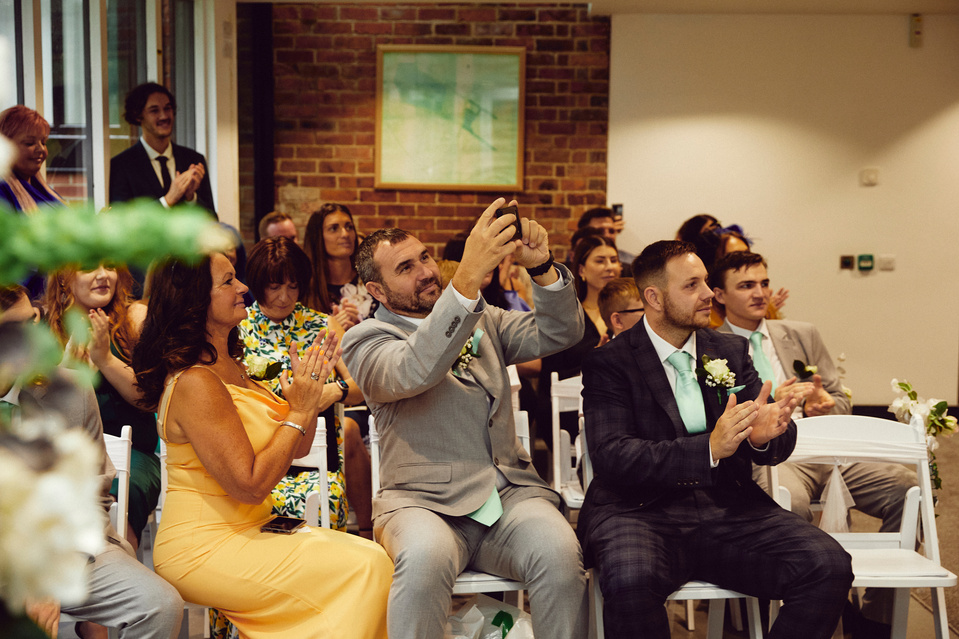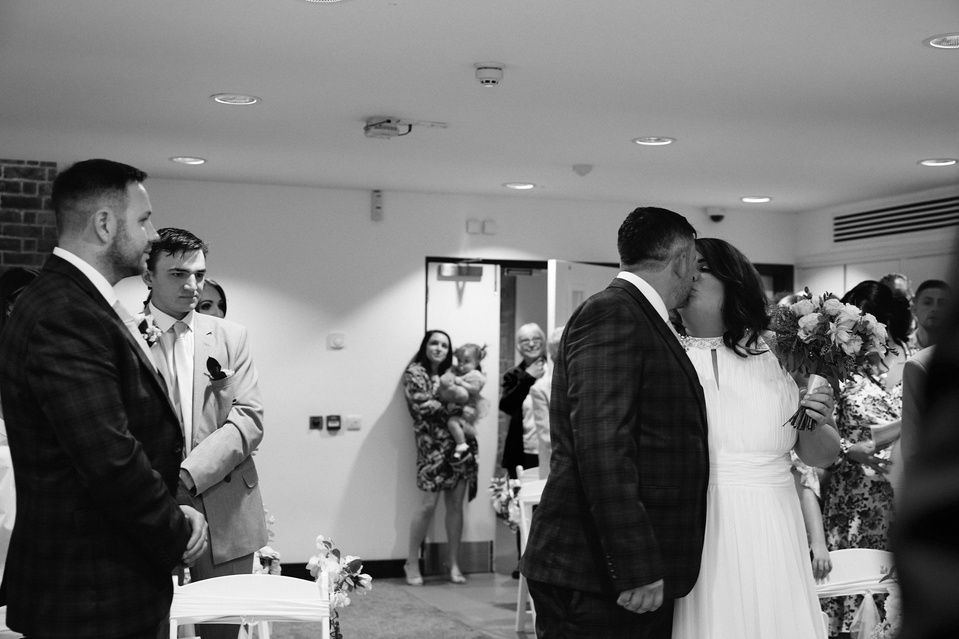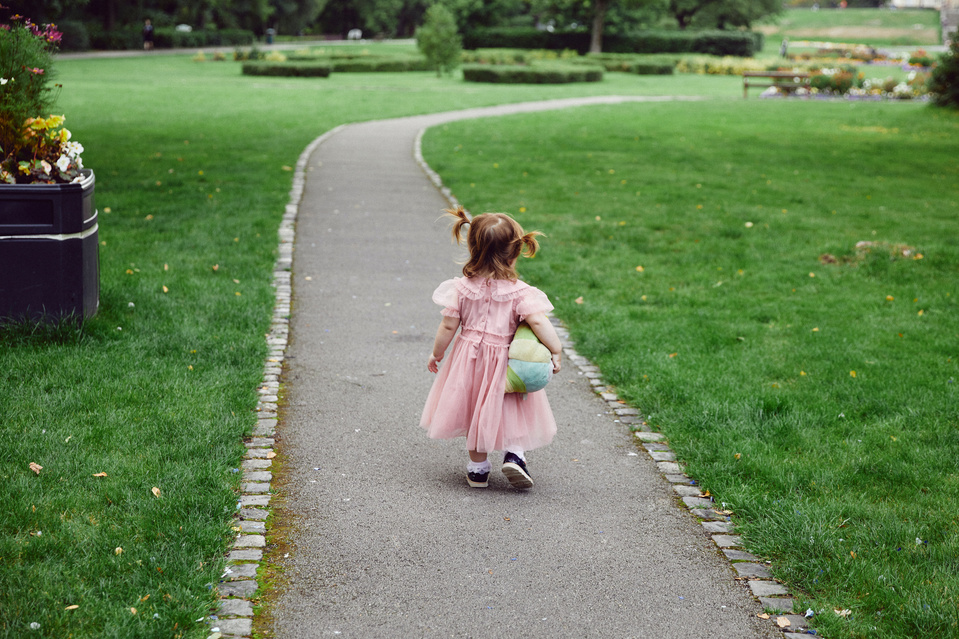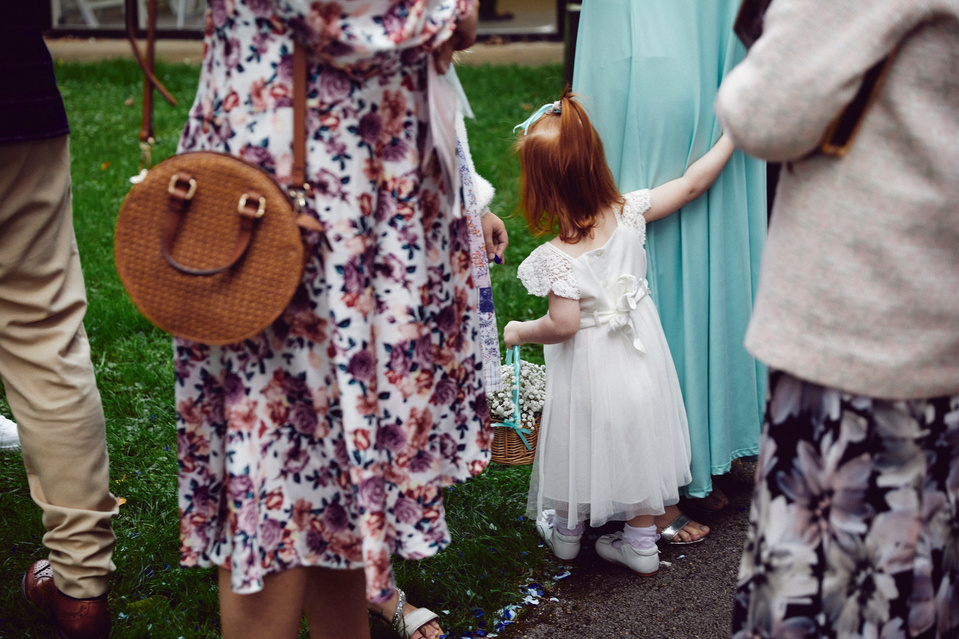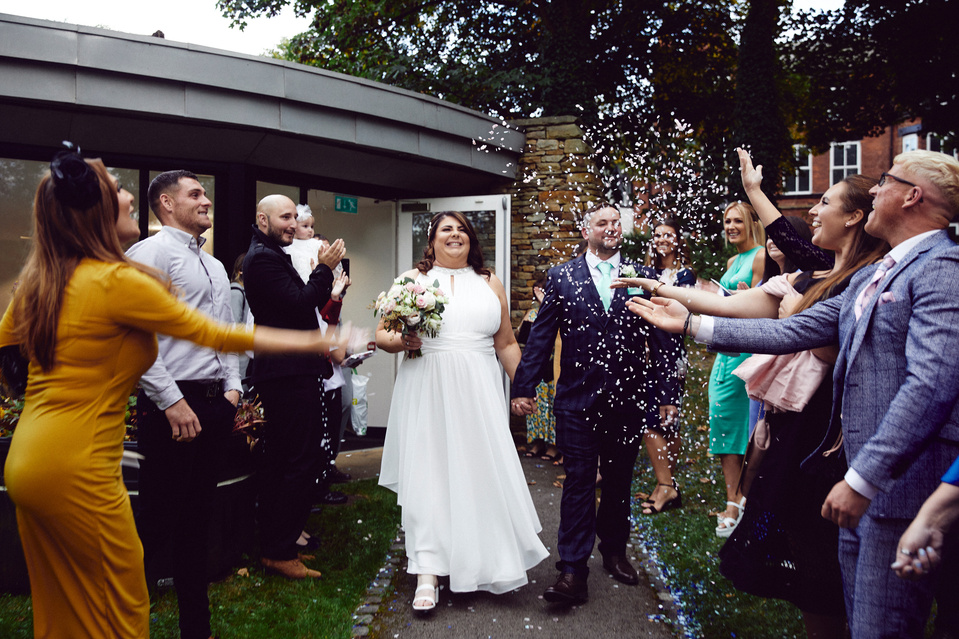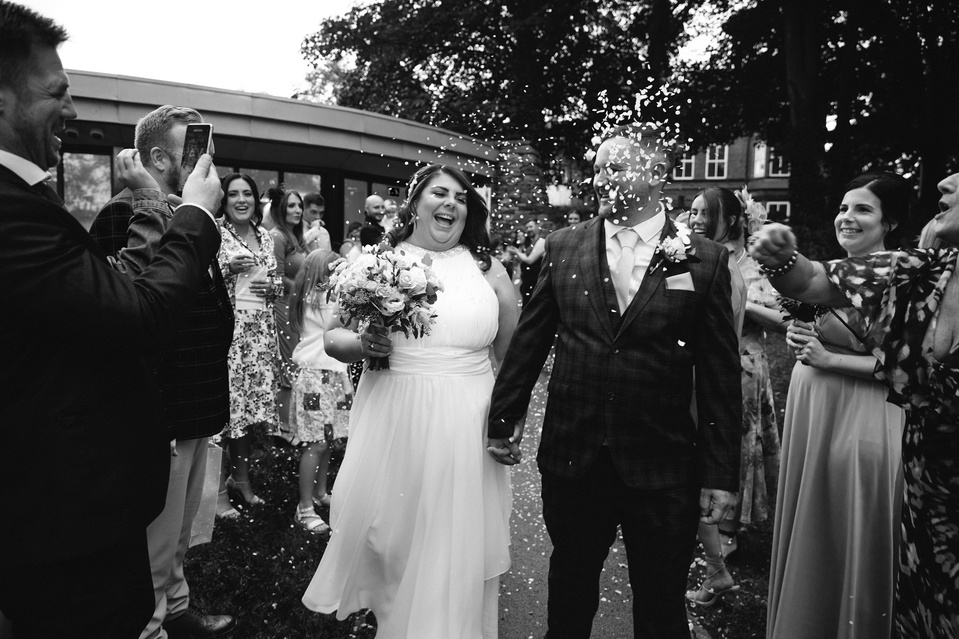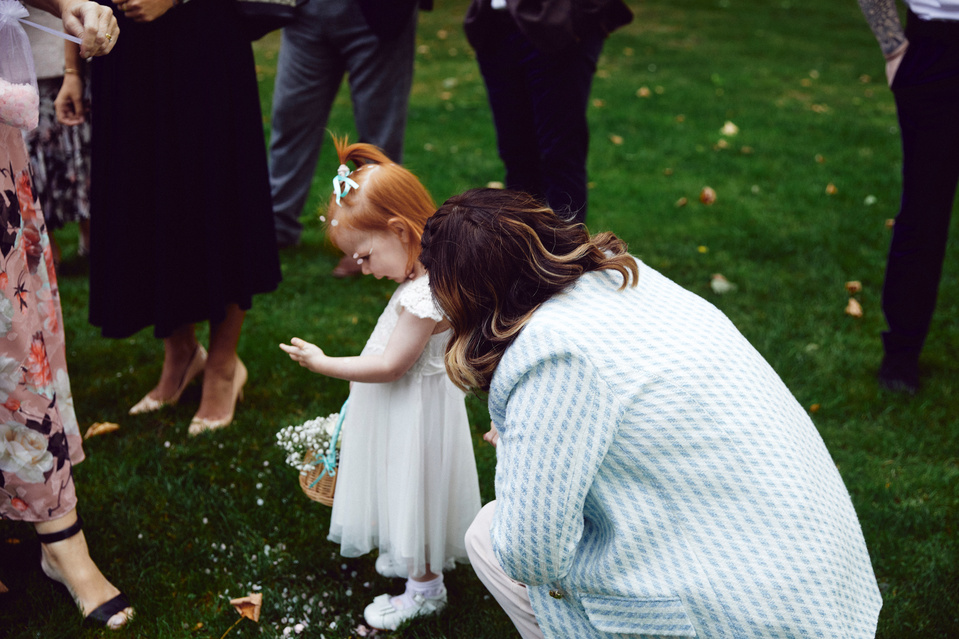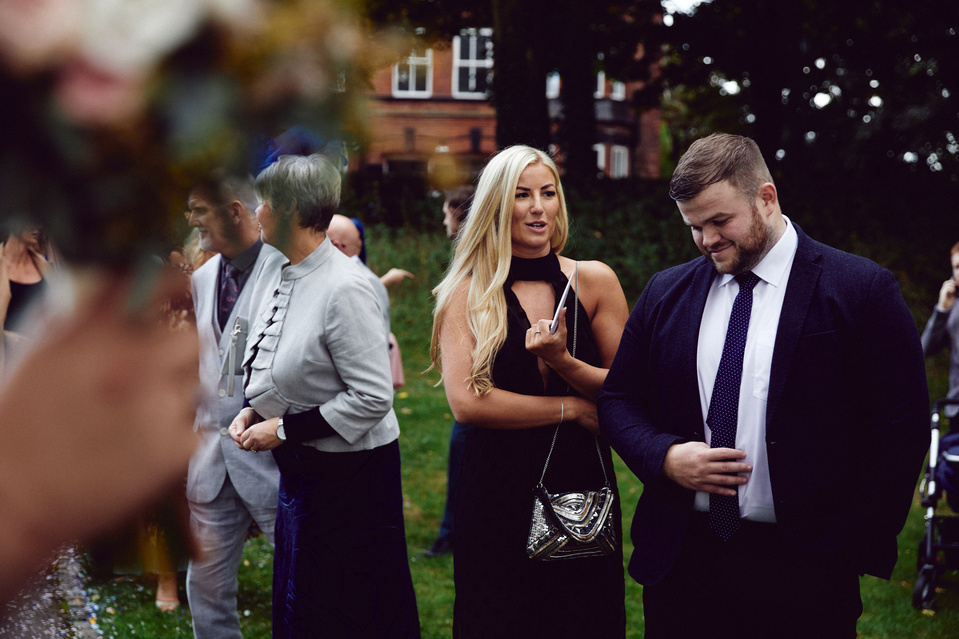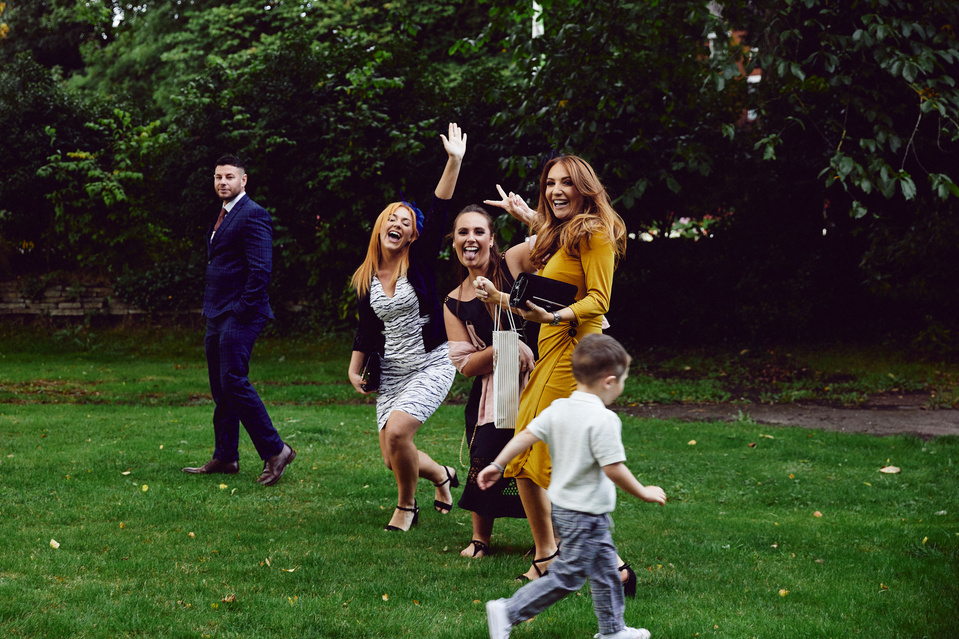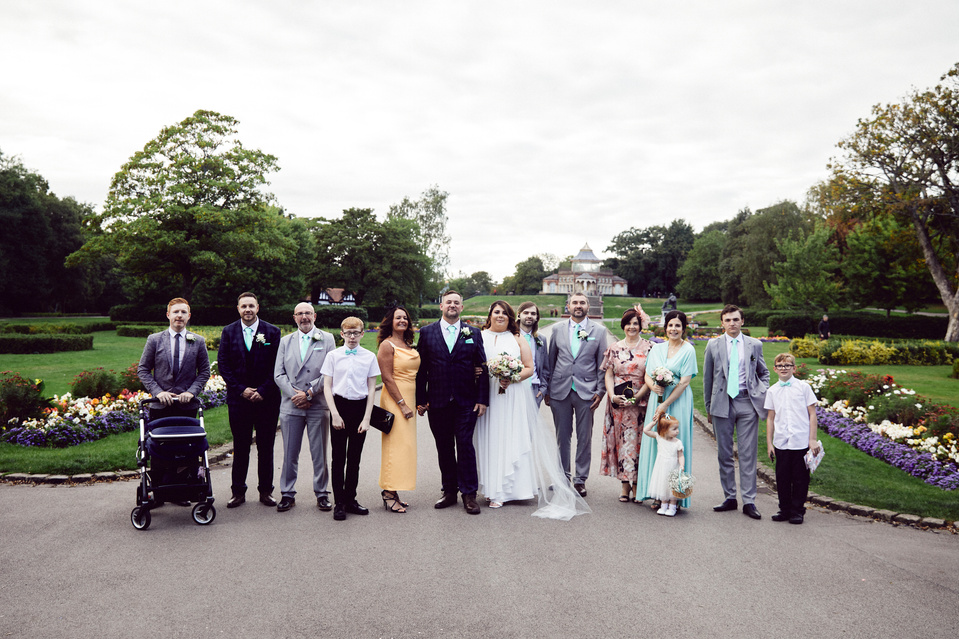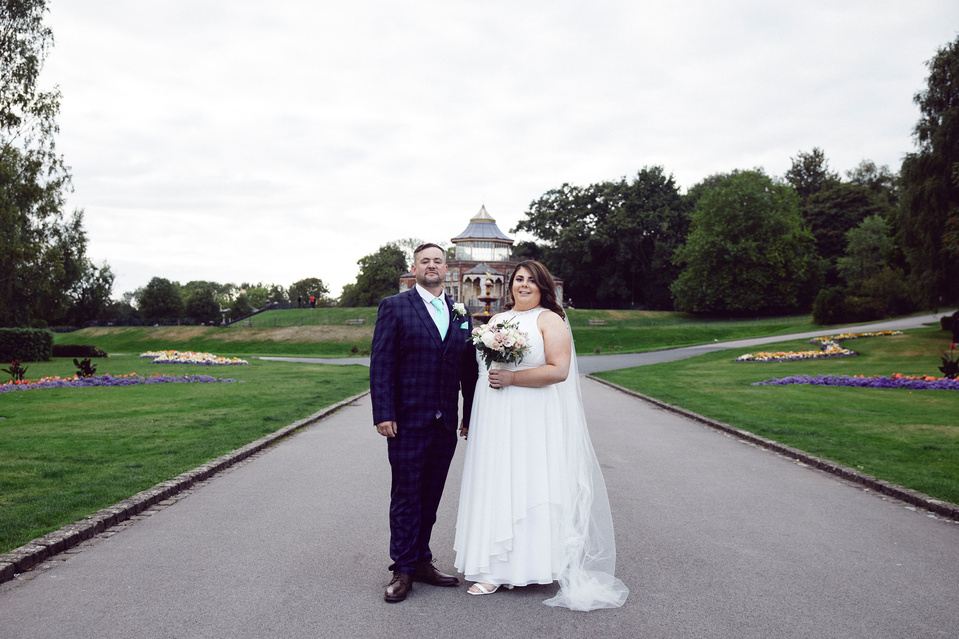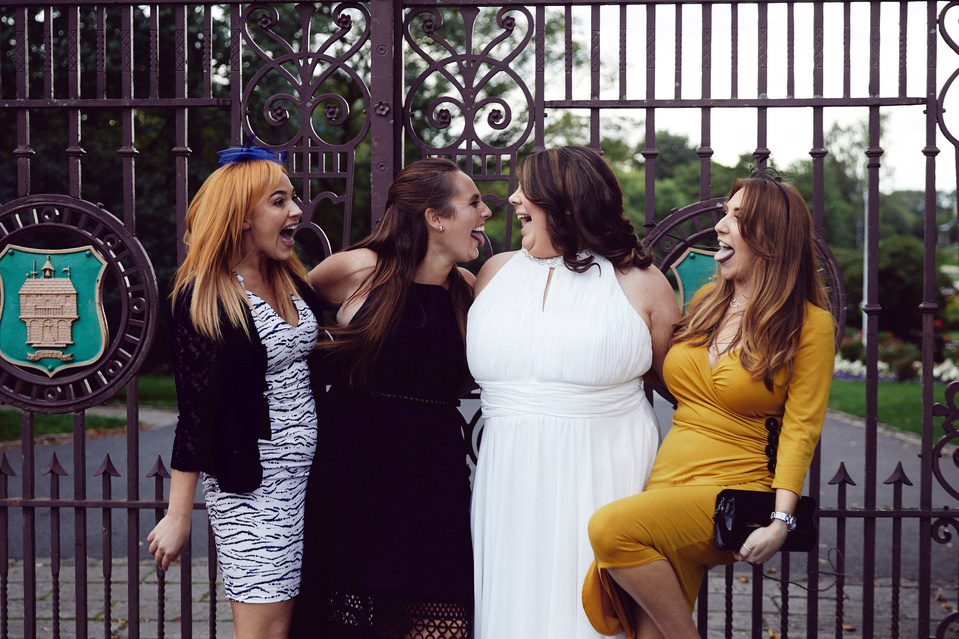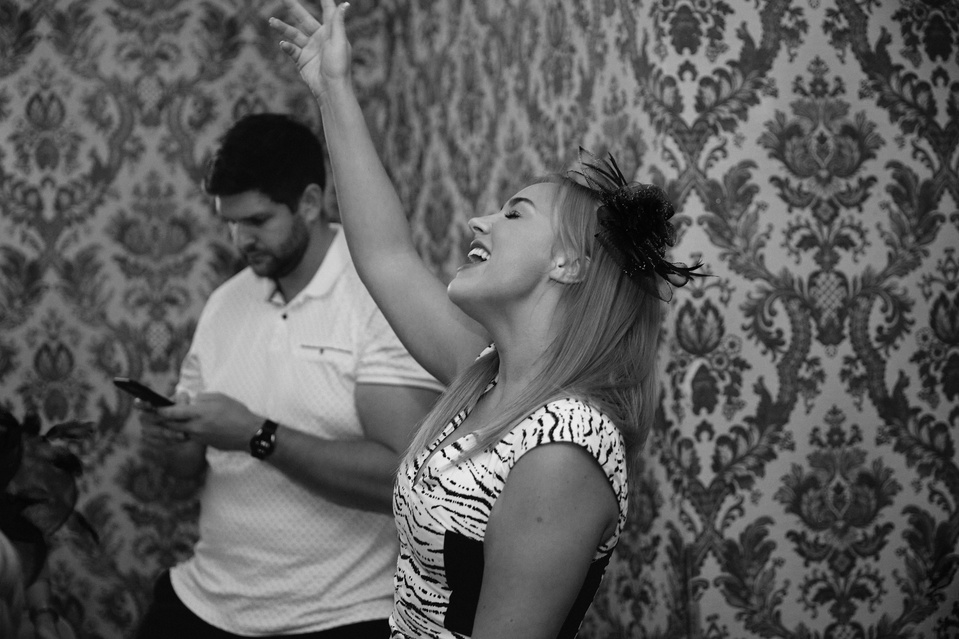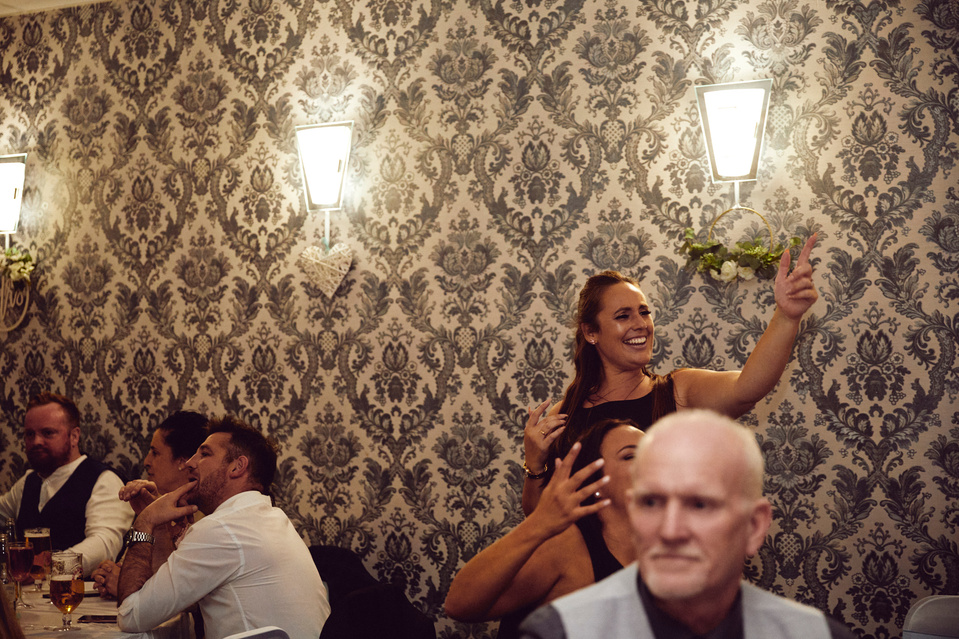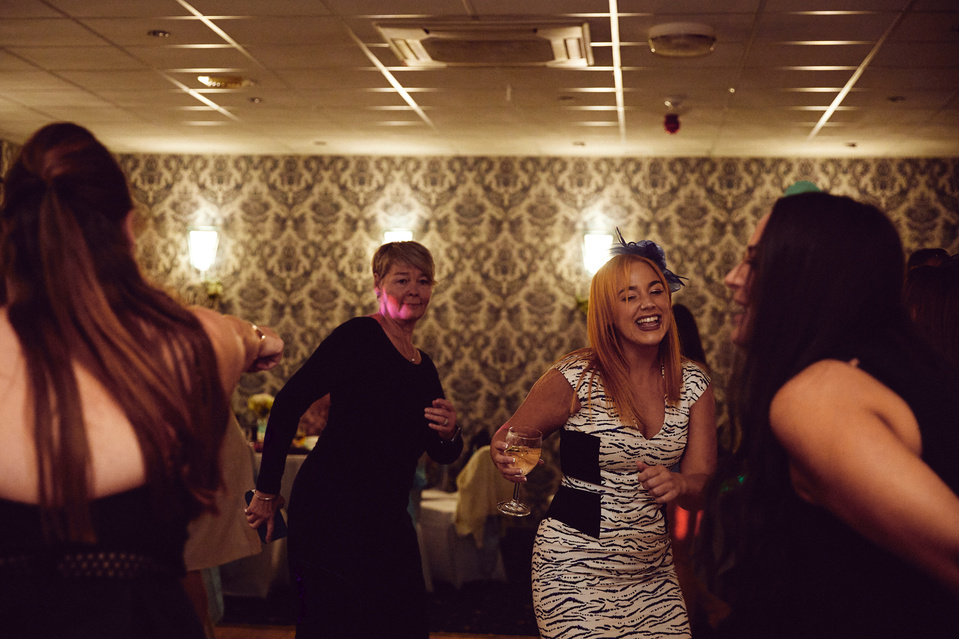 Take a look at my wedding page for all further information, and get in touch!