Amy contacted me on the 31st October 2021, asking if I would photograph her and Andrews wedding on the 4th December 2021. They found their perfect venue and wanted to be married as soon as they could. Amy and Andrew are the living proof that you can organise a beautiful wedding in just 6 weeks. Luckily I was available and so glad I was, their day was perfect and they were a lovely couple to work with. I arrived at Amy's hotel room at half 9 where the hair and make up was already on the way, bridal squad already in great spirits for the day.
Photographs whilst you get ready with your squad, may seem strange or invasive, but I blend in and capture some really special moments with your closest friends and family.
Apart from Amy's arrival being fashionably late, the ceremony and wedding party couldn't be any more wonderful. The weather decided to change to heavy showers, which limited our photographs outside but where there is a will there is a way.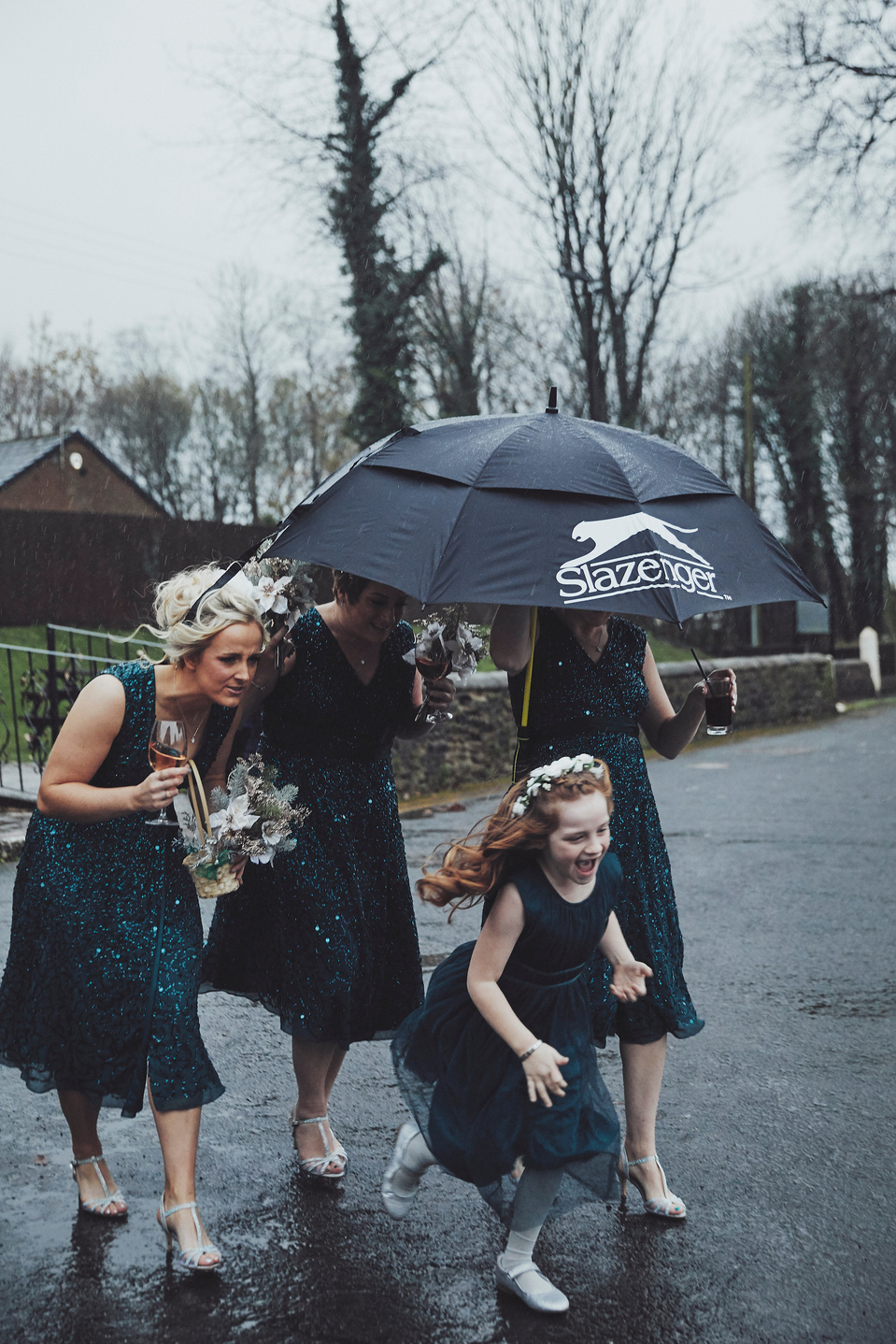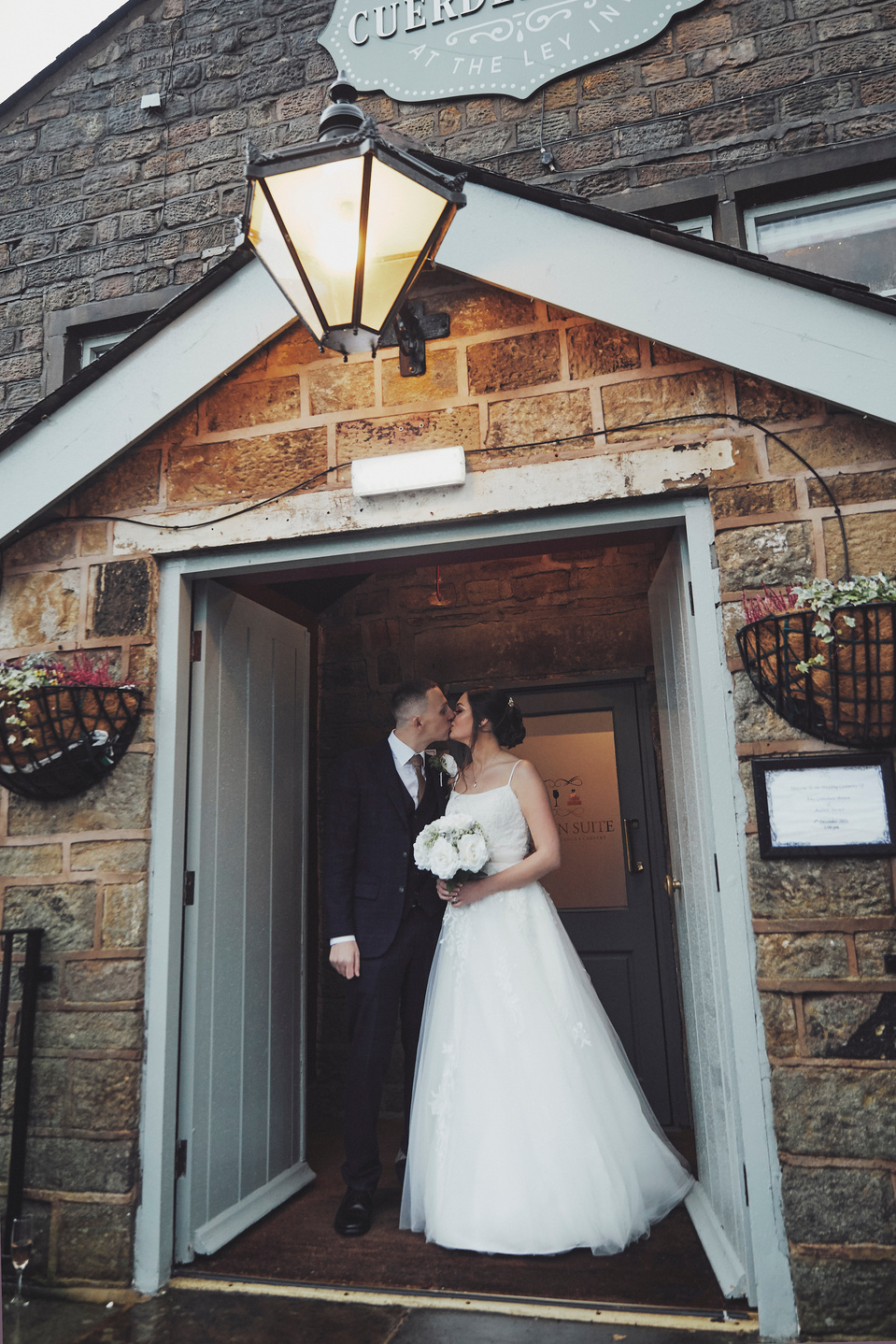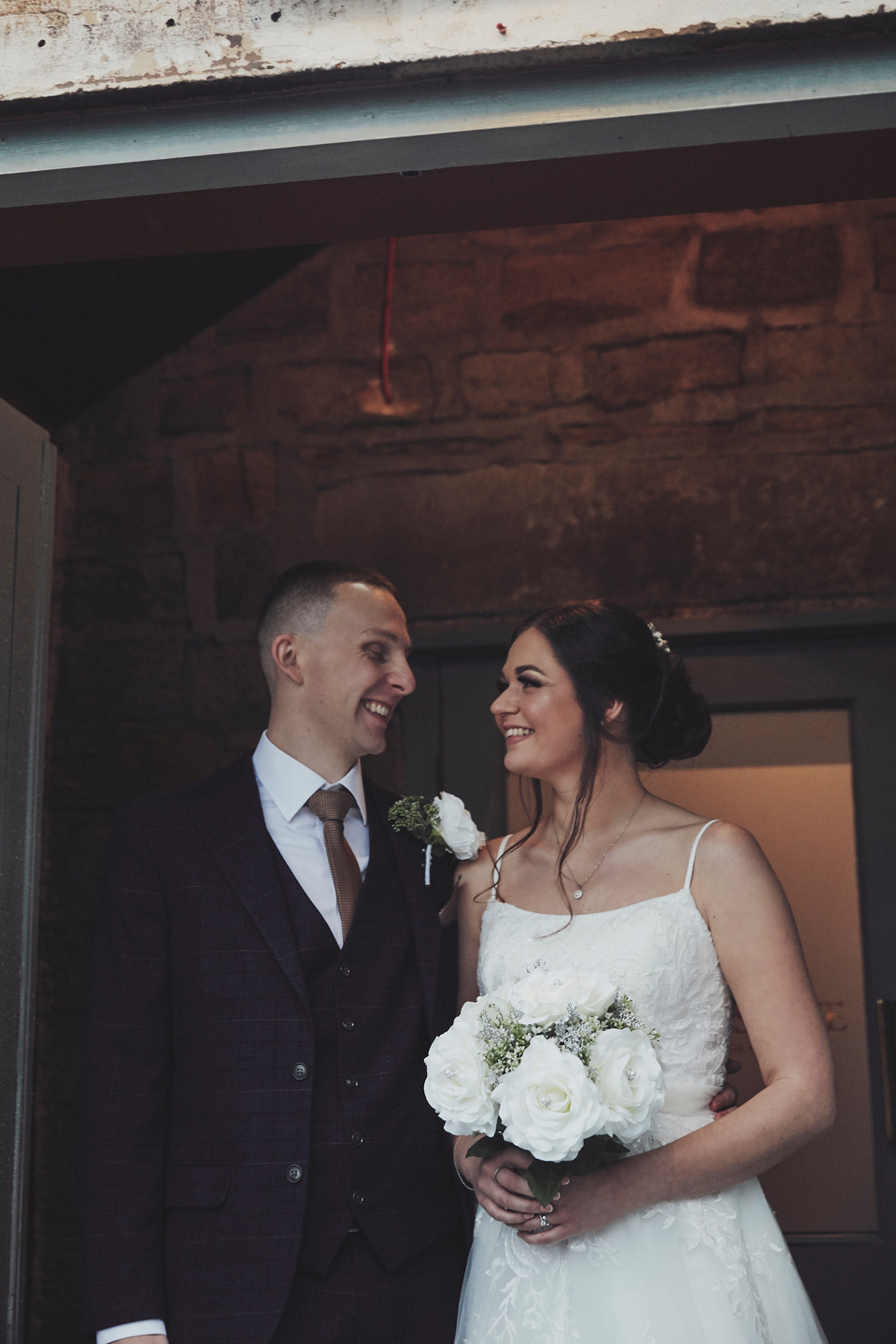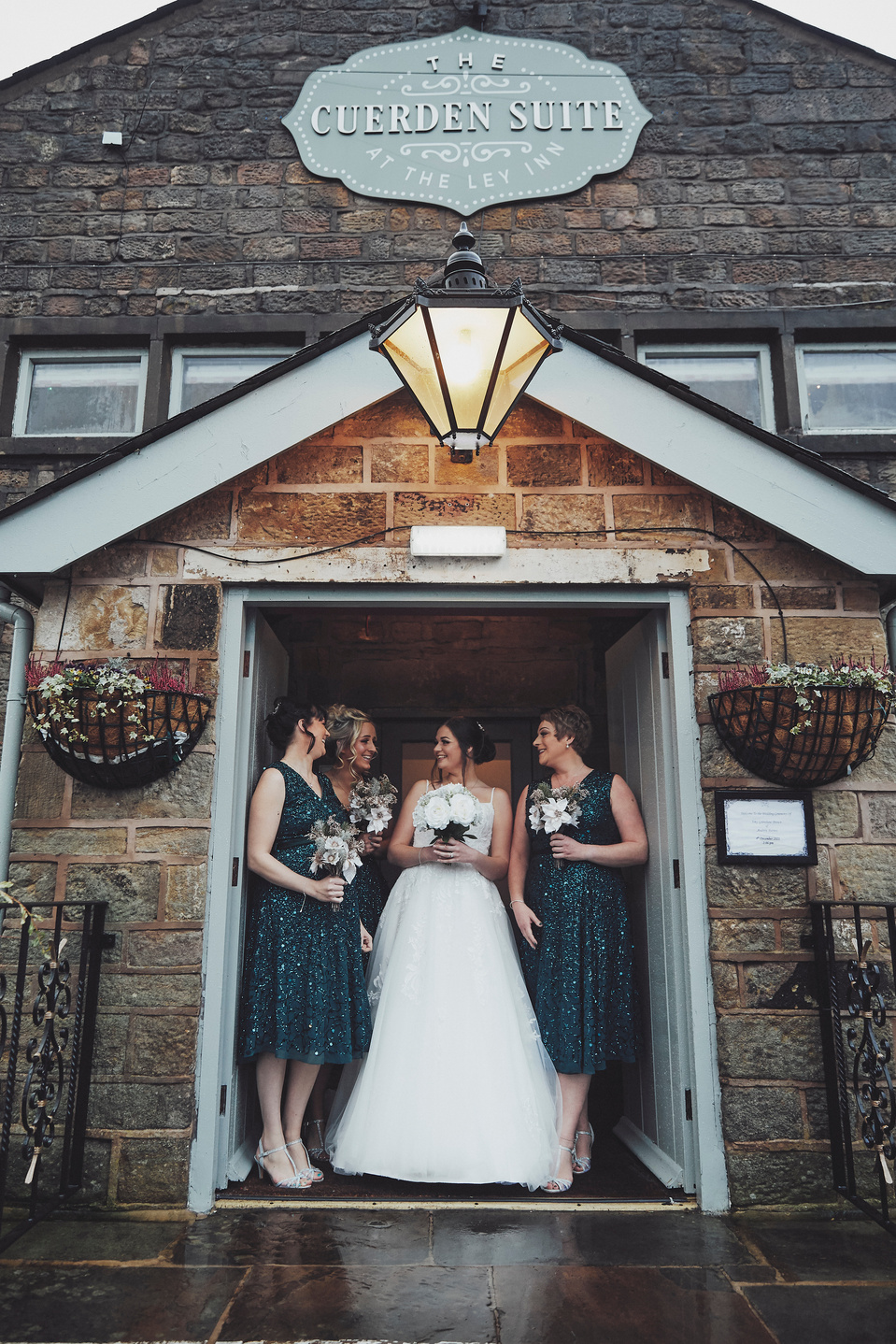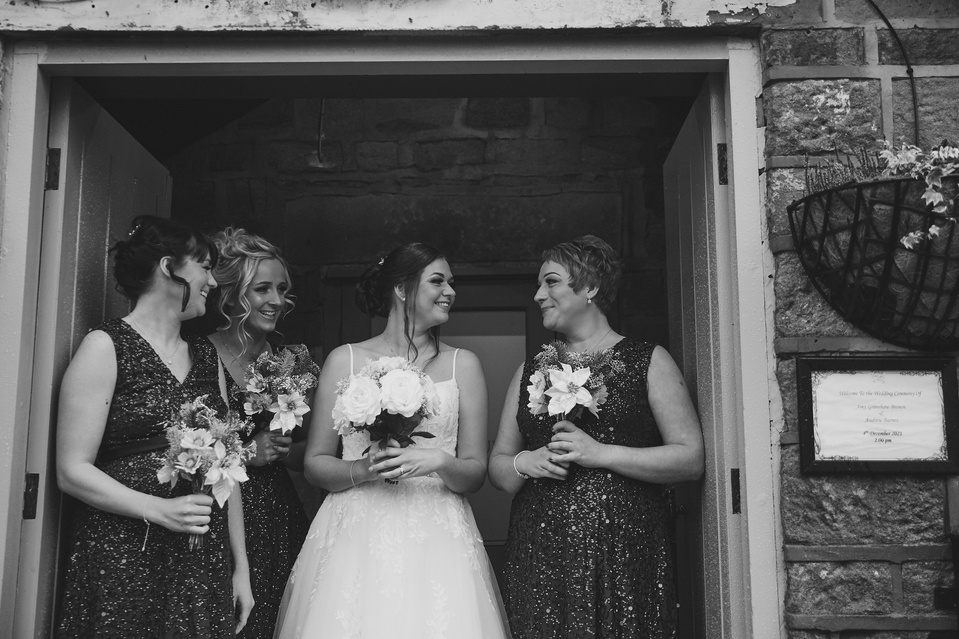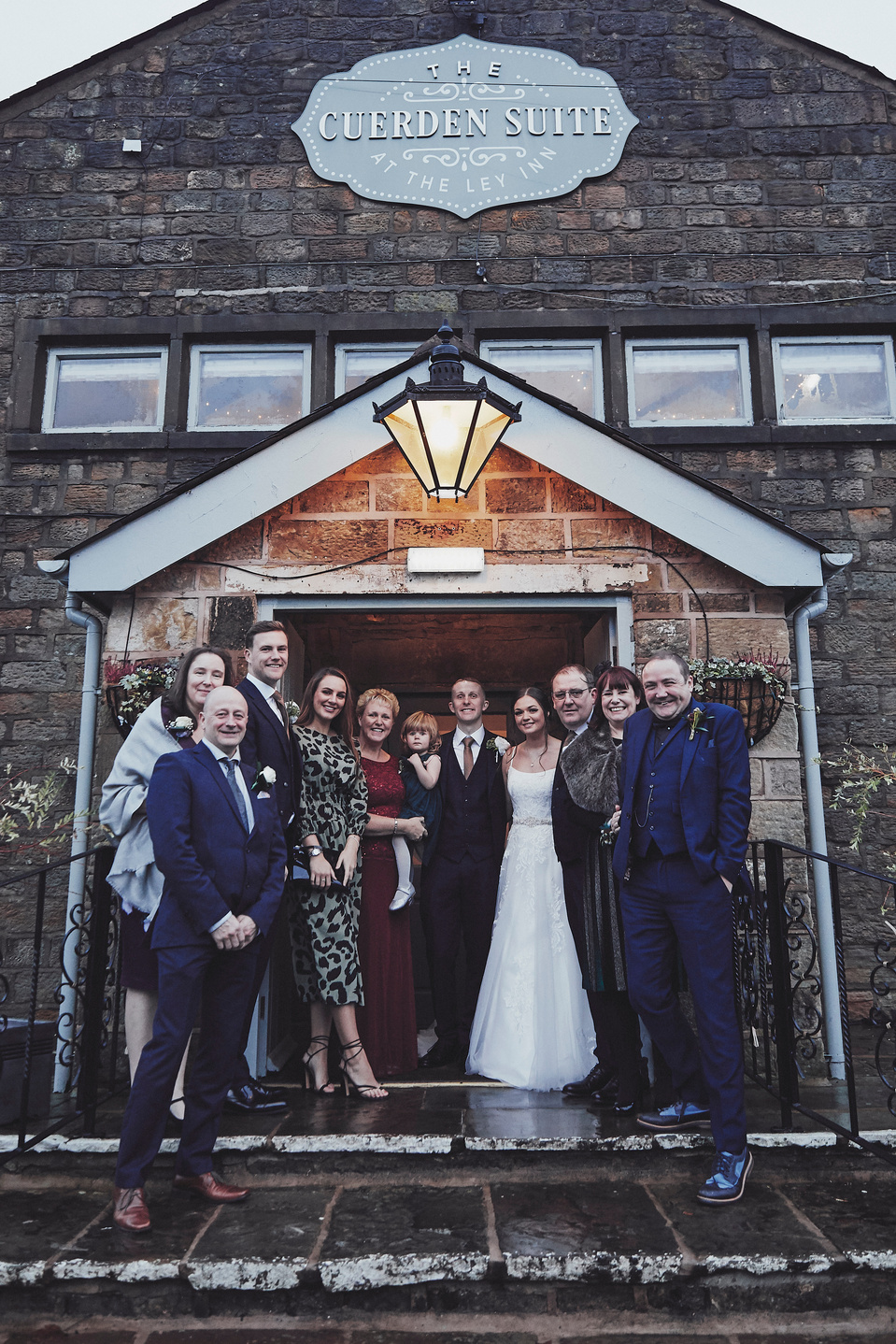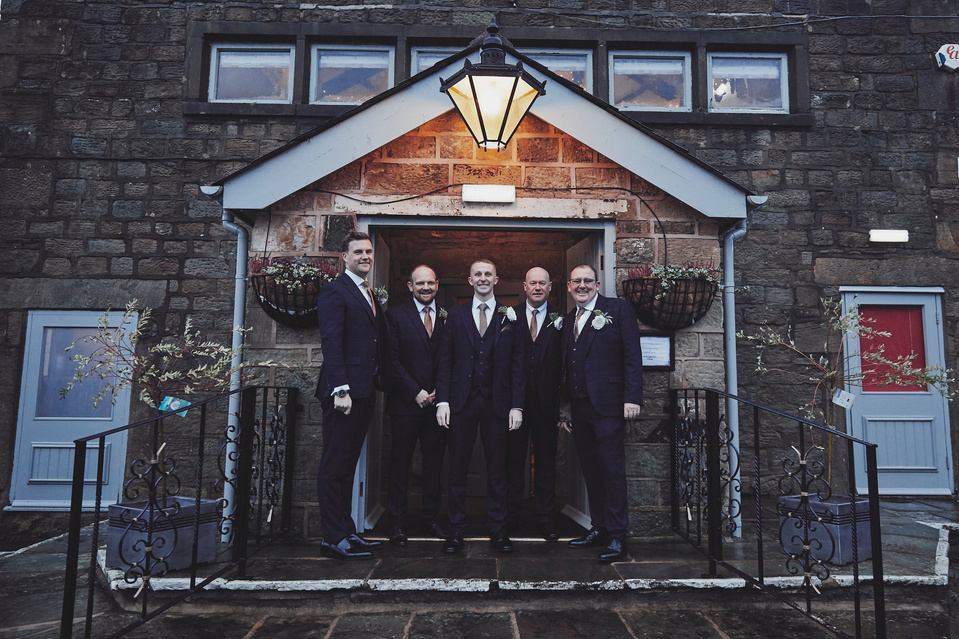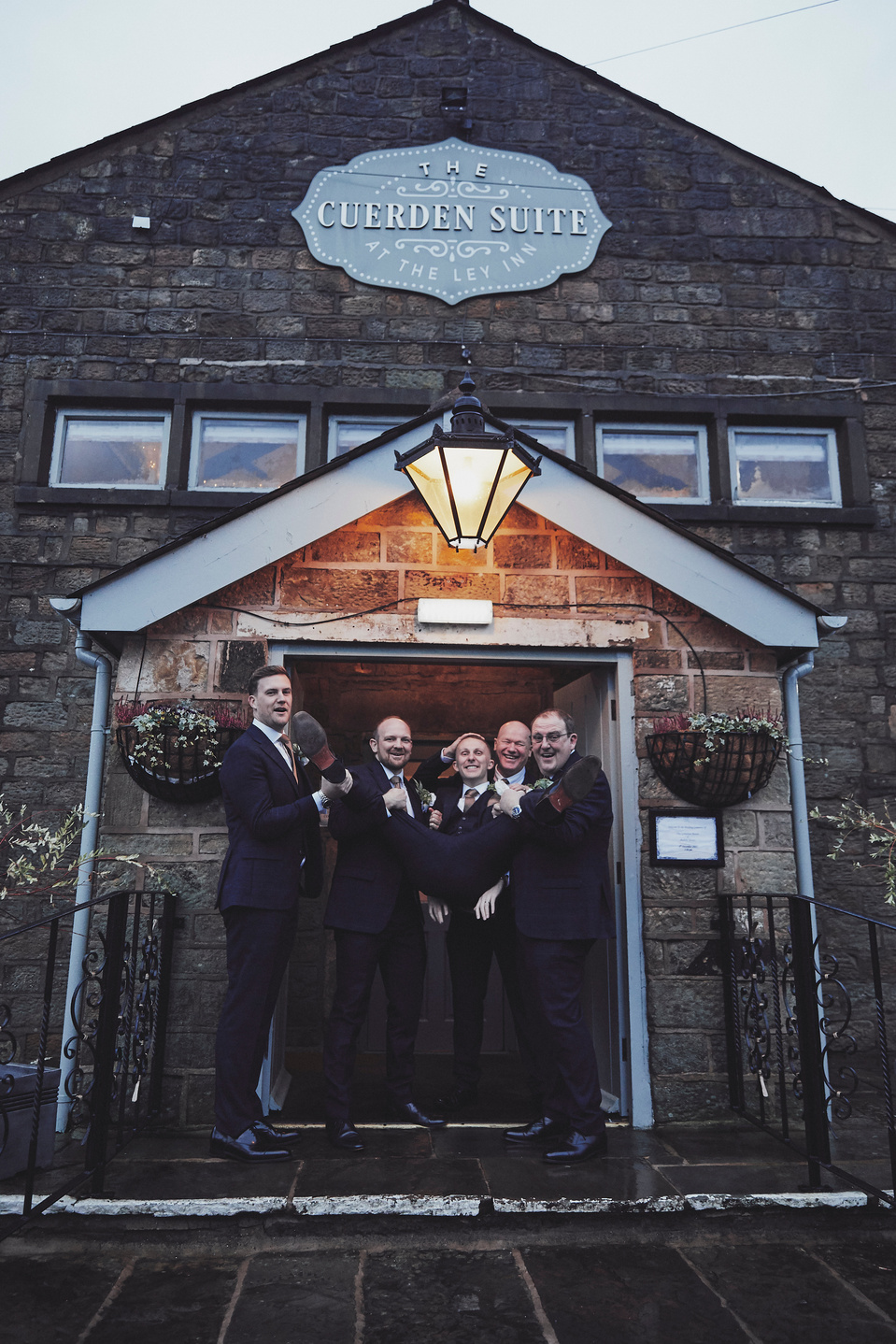 If you are looking for a relaxed, friendly, professional wedding photographer, please check out my wedding page. You can see all information and if have any questions then please get in touch.
xx