The Lindy Bop team touched down in Venice on a wet day in October, to shoot the Spring/Summer 19 collection. Panic set in, thinking the next few days will be a nightmare in the rain, however Venice brightened up and we had two fabulous days in the sun.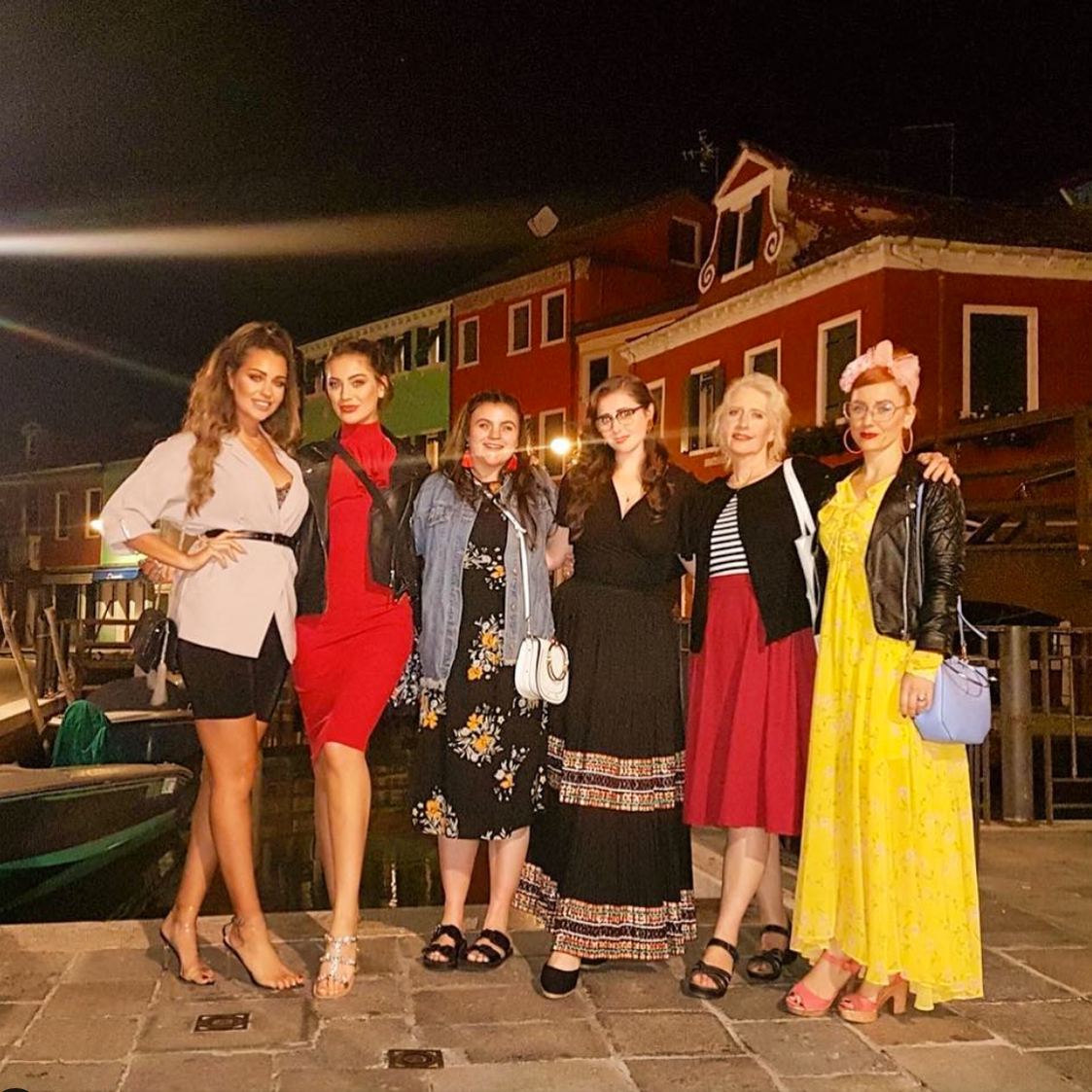 We stayed on the colourful island, Burano, each home painted a different shade. Every morning the locals will come out of their houses, cleaning their homes and popping to the shops. Until the coaches of tourists arrived and they would hide back into their homes. Burano was beautiful and our location for our first day of shooting.

On our second day of shooting we ventured to the bustling city of Venice. Luckily with the time of year, Venice wasn't at its peak with tourists, so we managed to get the right shots even on the must see tourist attractions.

Weaving in and out the narrow streets of Venice, I now understand the love of the romantic city, many people hold. I will be definitely be returning without my camera equipment.

One of the most memorable moments of the trip, was taking some snaps on a gondola, sailing along the beautiful streets of Venice, ensuring I won't go over board. I don't think an opportunity to do shoot on a gondola will arise anytime soon!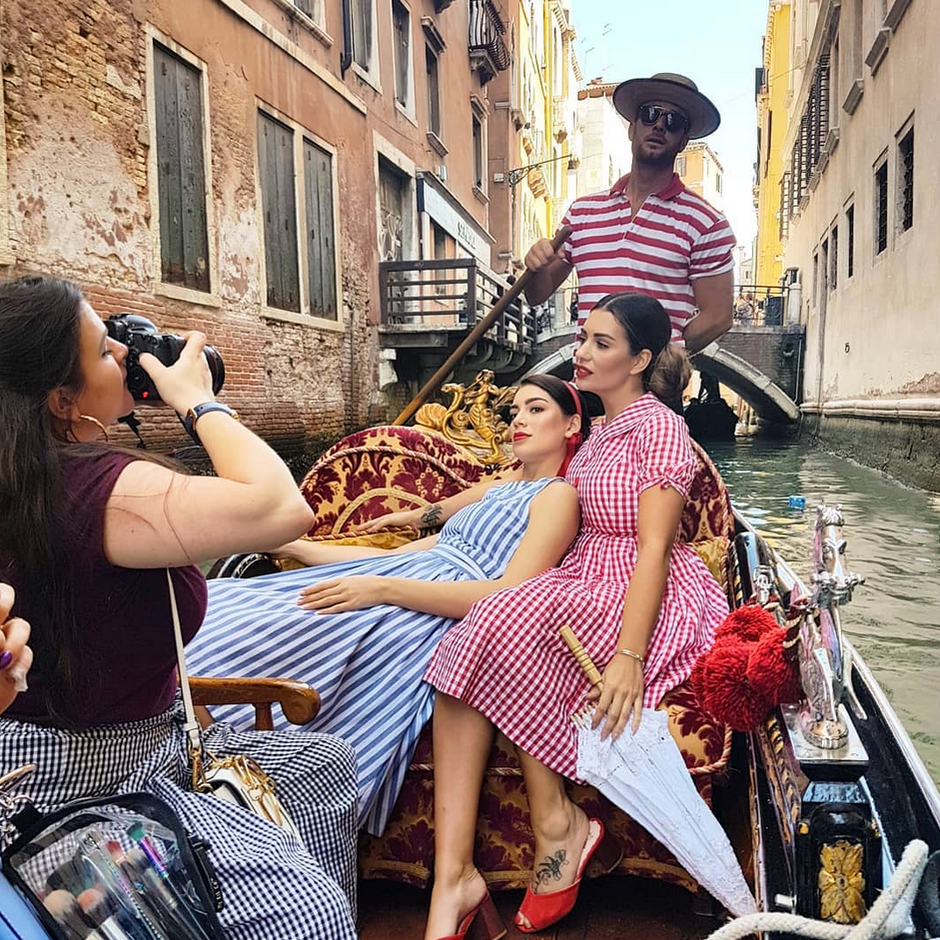 Shooting in Italy for a campaign, was the most amazing experience and another 'pinch yourself' moment. A brilliant highlight to my career.
I wonder where we will be sent next!
Lindy Bop Spring/Summer 19 collection will be available online very soon. Can't wait to share the final images.


xx